Emily Kame Kngwarreye - Earth's Creation Exhibition | online exibition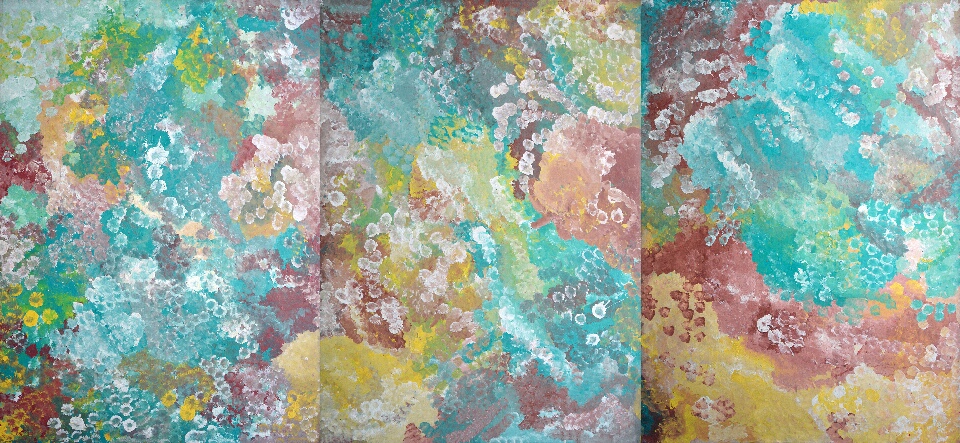 From: Apr 27, 2018

Kate Owen Gallery in co-operation with DACOU gallery is delighted to present our highly anticipated exhibition Emily Kame Kngwarreye Earth's Creation.
Earth's Creation includes major previously un-exhibited works by leading Aboriginal artist, Emily Kame Kngwarreye. Accompanied with premium works by Emily's extended family, the exhibition includes the following artists;
Emily Kame Kngwarreye, Minnie Pwerle, Barbara Weir, Charmaine Pwerle, Freddy Purla, Teresa Purla, Gloria Petyarre, Betty Mbitjana, Emily Pwerle, Galya Pwerle and Lizzie Pwerle.