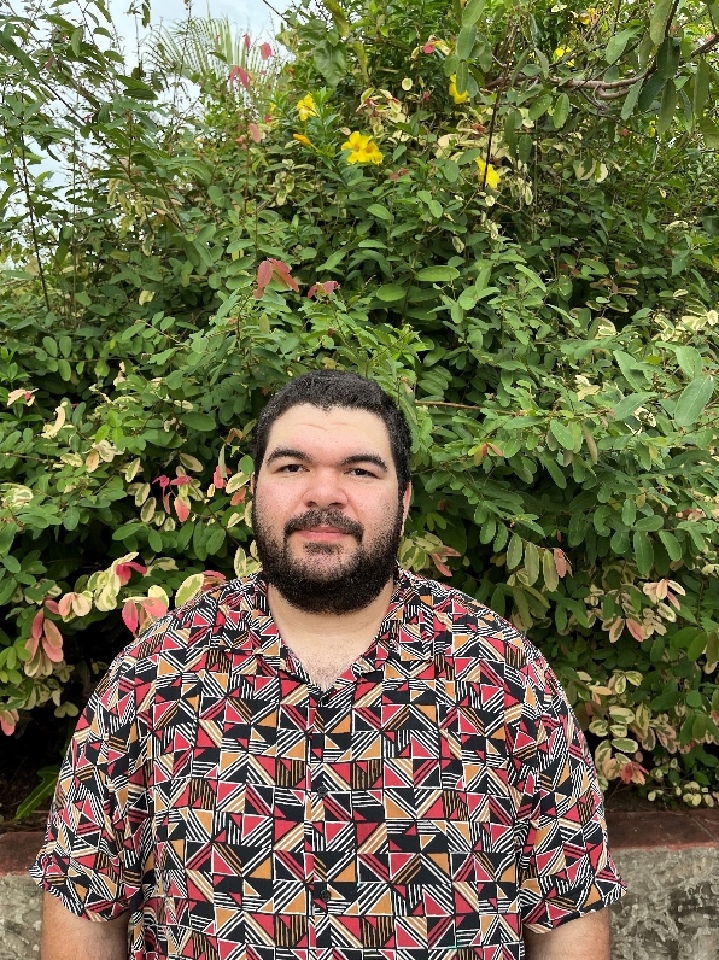 DOB: 1996
Born: Darwin, NT
LANGUAGE GROUP: Batjamal
COMMUNITY: Bulgul, NT

Jason Liman Olsen is a young a Batjamal man from Darwin in the Northern Territory.

He is the son of Caroline Yilngi Olsen and the grandson of Imelda Melamurrk Wood. He is also a nephew of the McCarthy family. Jason grew at both Bulgul and Darwin most of his life doing schooling in Darwin and going back to Bulgul on the school breaks learning about culture and land.

Art has always been an aspect in Jason's life, from a very young age he has always been around paintings and other forms of art. He was passionate about becoming an indigenous artist from a very young age and studied art at high school. It was important to Jason that his generation line share stories and culture of his tribe, and he decided to do this through art. Jason also paints along side Health Wilson and Tory McCarthy who are also from his generation line.

Jason spends most of his time in Darwin working and painting, always trying to find new inspiration and ideas to share his stories. He is continuously developing his talent, learning new ideas and techniques through family to improve his style.