Aboriginal Art Symbols - Iconography
Aboriginal People do not have their own written language, and so they make use of many common symbols (often called iconography) in their artwork. Although these vary from region to region, they are generally understood and form an important part of Australian Indigenous art. A few of the more common ones, and some variations are shown here. A painting may have several levels of story depending on whether the story is being told to children, initiates, or among elders or law people. The meaning of the symbols can change depending on the context of the story concerned.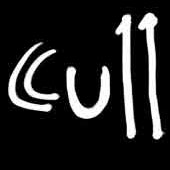 Man with boomerangs & spears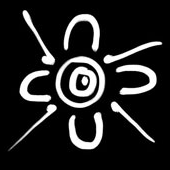 Men around a campfire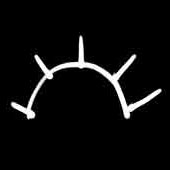 Human footprint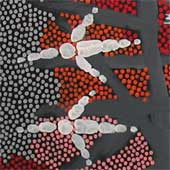 Eagle prints by Clifford Possum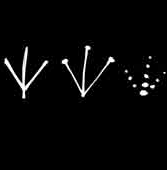 Emu, bush turkey & kittyhawk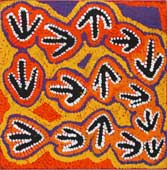 Budgerigar footprints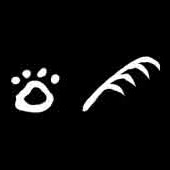 Dingo & goanna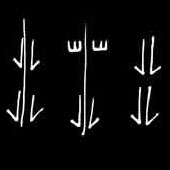 Kangaroo tracks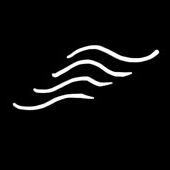 Snake tracks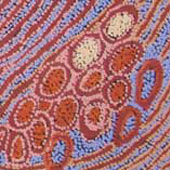 Rockholes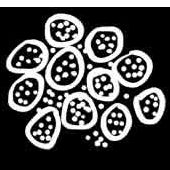 Rockholes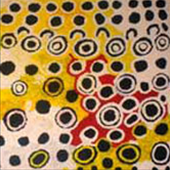 Rockholes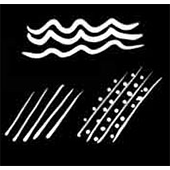 Flowing water or rain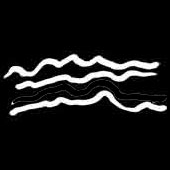 Smoke, fire, blood or water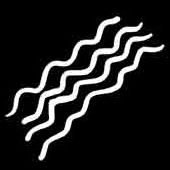 River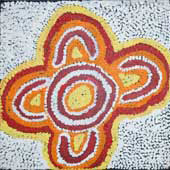 Women sitting around waterhole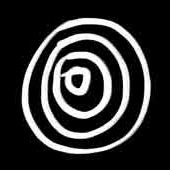 Waterhole symbol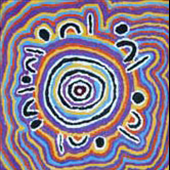 Women sitting around waterhole with coolamons & digging sticks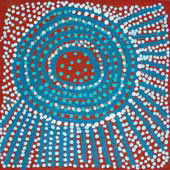 Waterhole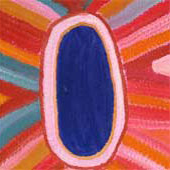 Waterholes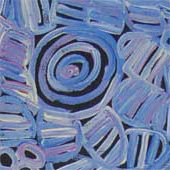 Waterholes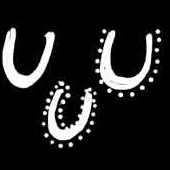 Woman, women with body paint shown by the dots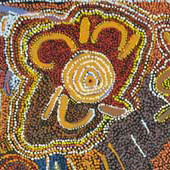 Women around a campfire with digging sticks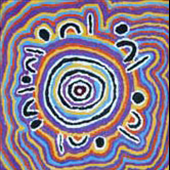 Woman and children: the woman has digging stick & coolamon
Rockholes are important sources of water for the Aboriginal people. They may not be visible from the surface but are like storage tanks, & people dig down into the rockholes to find water even when everything seems dry.
Waterholes are critical to survival in the desert and for that reason they feature frequently in Aboriginal art, both as places (as in a map) and also represented as sacred places because of their importance.
Related Topics:
Aboriginal Dreamtime Stories
Aboriginal Facts
Aboriginal Dot Painting
Styles of Aboriginal Art