Current Sydney Art Gallery Exhibitions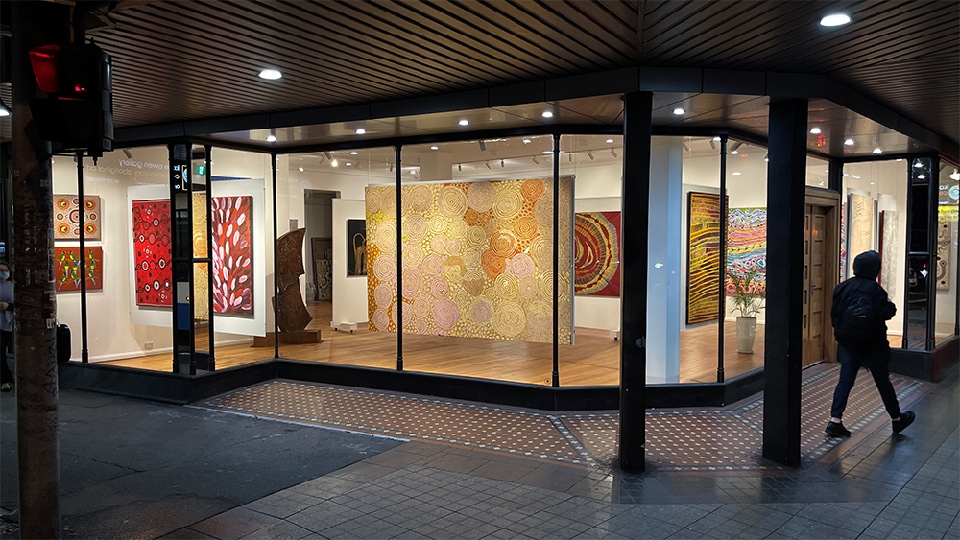 11 October 2022 to 31 December 2023


Please enjoy our wide and wonderful range of Aboriginal artworks currently on display on the corner of Victoria Road and Darling Street.
If you would like more information on any of the artworks, or to arrange a home trial or digital hang, please contact us via phone: +61 2 9555 5283 or book a video call.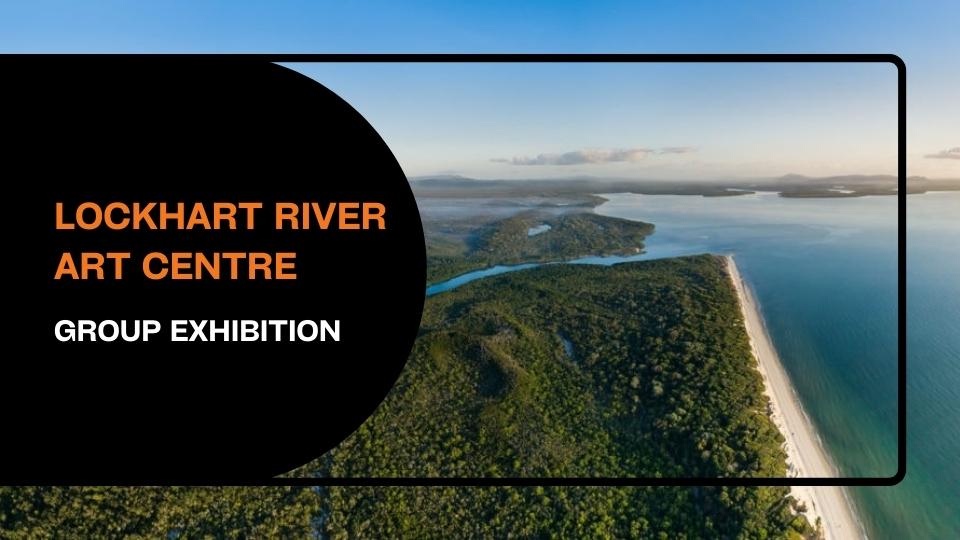 5 November 2022 to 4 December 2022


We are delighted to present an exciting new body of work of the Lockhart River Art Gang, courtesy of Lockhart River Arts.
Inspired by life on Country, these artworks are a powerful representation of culture and tradition. The artists all have their own unique expression, and when shown as a collection their diverse styles are amplified. Make sure you visit the gallery this November to immerse yourself in this incredible art.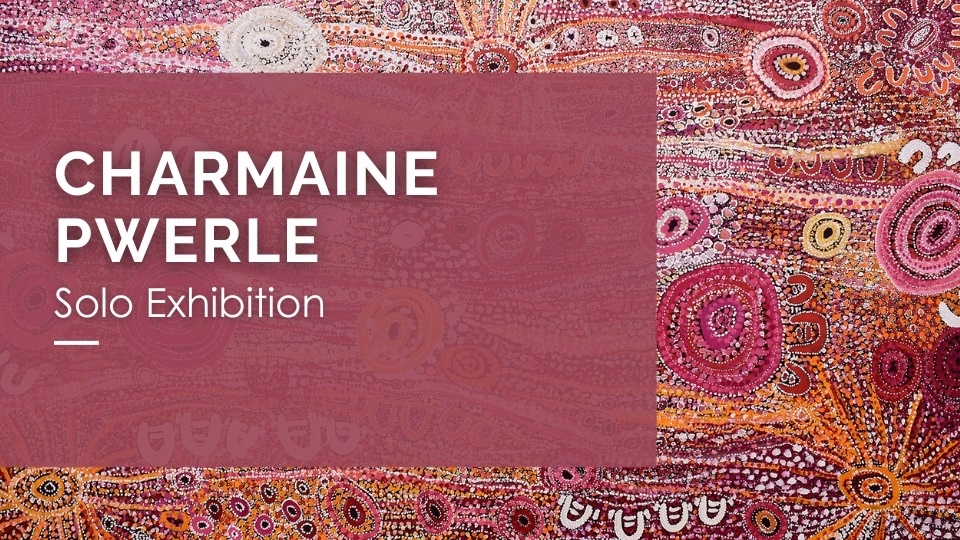 Charmaine Pwerle Solo Exhibition - 2023
1 April 2023 to 30 April 2023


Charmaine has been on an artistic journey, one that honours and maintains traditions while innovating.

This collection will showcase Charmaine's incredible artistic explosion, the result of learning the deeper meanings of her Dreaming from her mother.