Current Sydney Art Gallery Exhibitions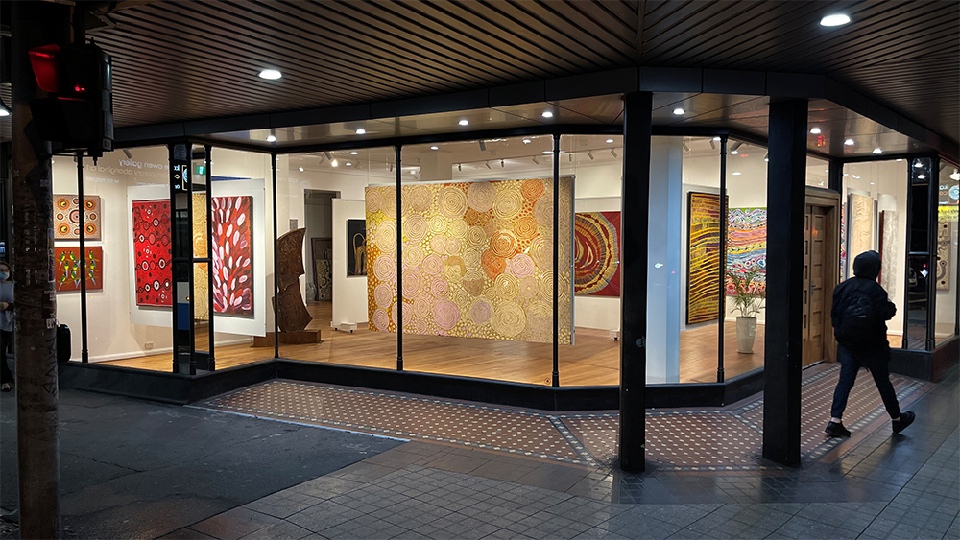 1 July 2021 to 31 December 2022


Please enjoy our wide and wonderful range of Aboriginal artworks currently on display on the corner of Victoria Road and Darling Street.
If you would like more information on any of the artworks, or to arrange a home trial or digital hang, please contact us via phone: +61 2 9555 5283 or book a video call.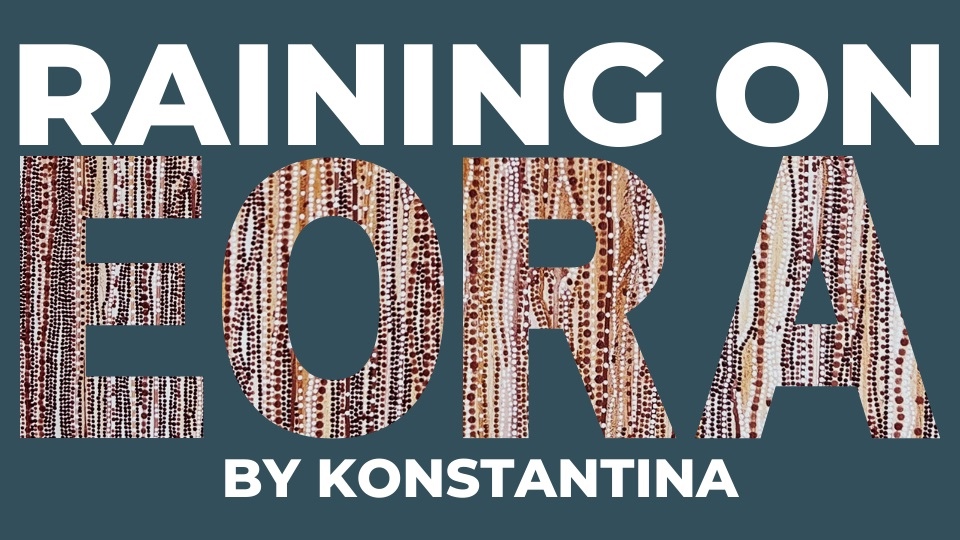 12 May 2022 to 12 June 2022


Konstantina presents her highly anticipated show EORA. It will be an evocative collection of Raining Series pieces and will be created out of the natural ochres and pigments found on Eora Country. An exhibition not to be missed.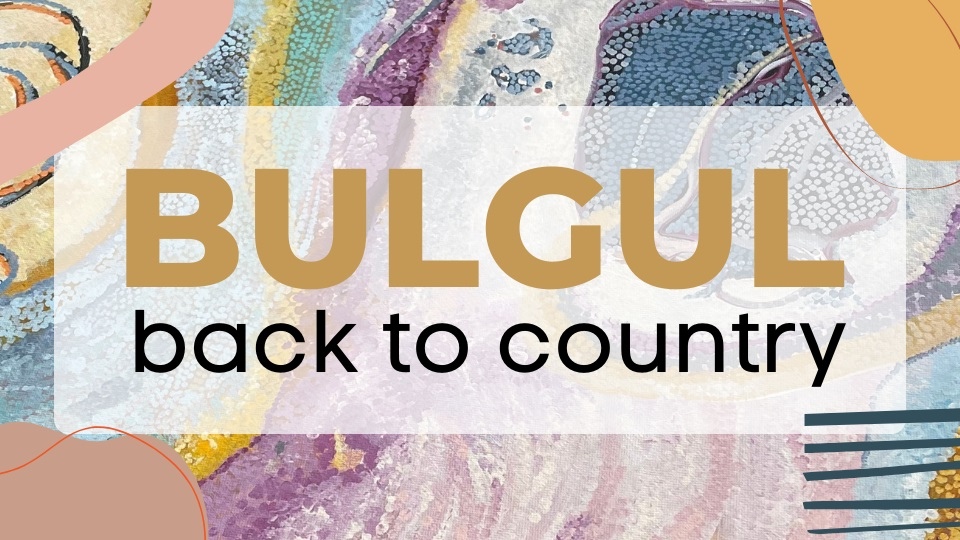 9 July 2022 to 7 August 2022


This will be a collective exhibition for the Bulgul group of artists featuring the McCarthy family and friends. The exhibition will showcase a powerhouse of talent that is inspired by the stories in and around Bulgul country.