Current Sydney Art Gallery Exhibitions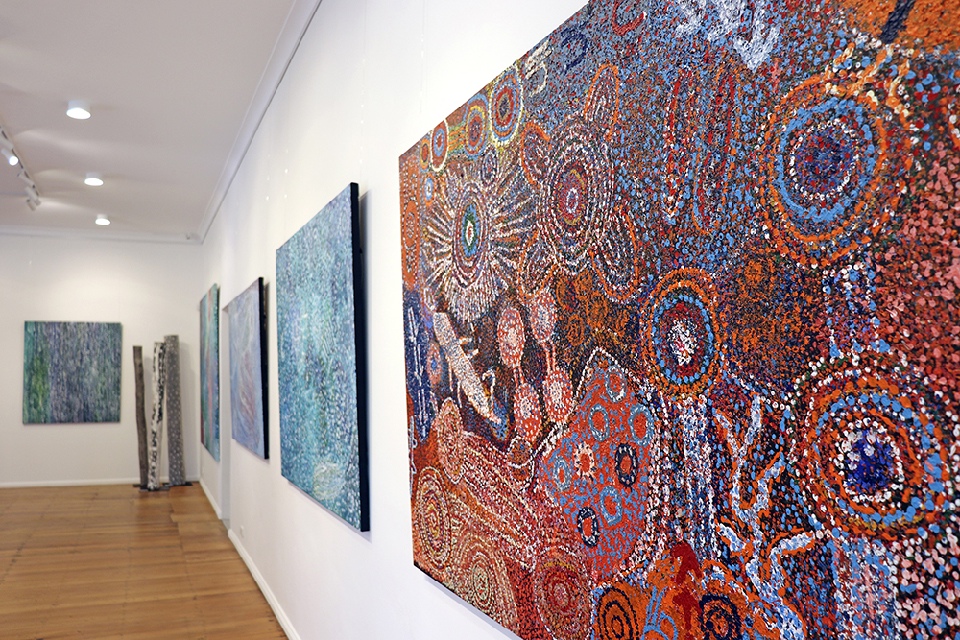 From: Sep 18, 2021
Until: Oct 10, 2021


With the famous late Minnie Pwerle as grandmother, Emily Kame Kngwarreye as great aunt, and the equally talented Barbara Weir for his mother, it is not surprising that Freddy Purla is bursting with artistic talent. Freddy's latest body of work reflects the diversity and dynamism of art from the Utopia region. His paintings capture the energy of the land and communicate an underlying and vibrant spirituality.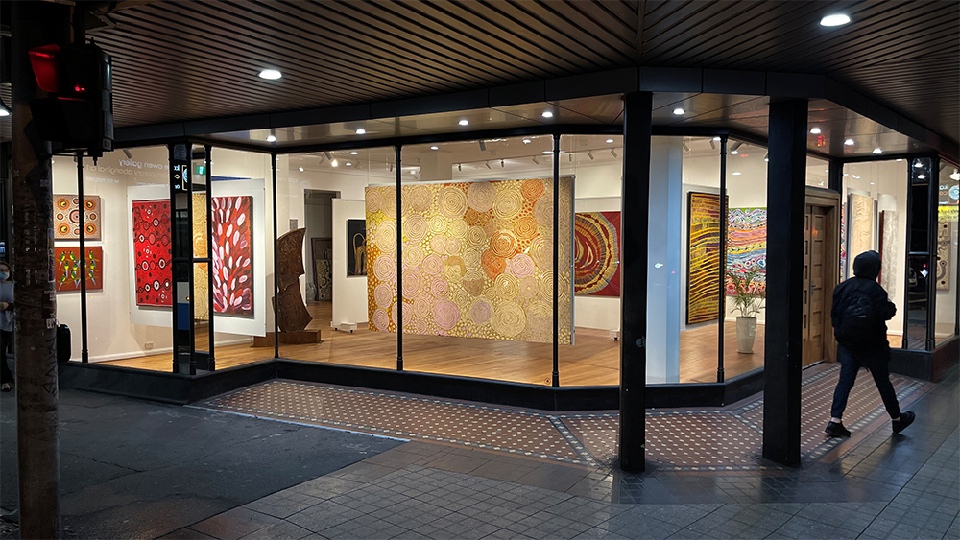 From: Jul 01, 2021
Until: Dec 31, 2021


Please enjoy our wide and wonderful range of Aboriginal artworks currently on display on the corner of Victoria Road and Darling Street.
Although our doors are currently closed, our art consultants (and many of our gallery services ) are still available. You can contact us via phone: +61 2 9555 5283 or book a video call.