Current Sydney Art Gallery Exhibitions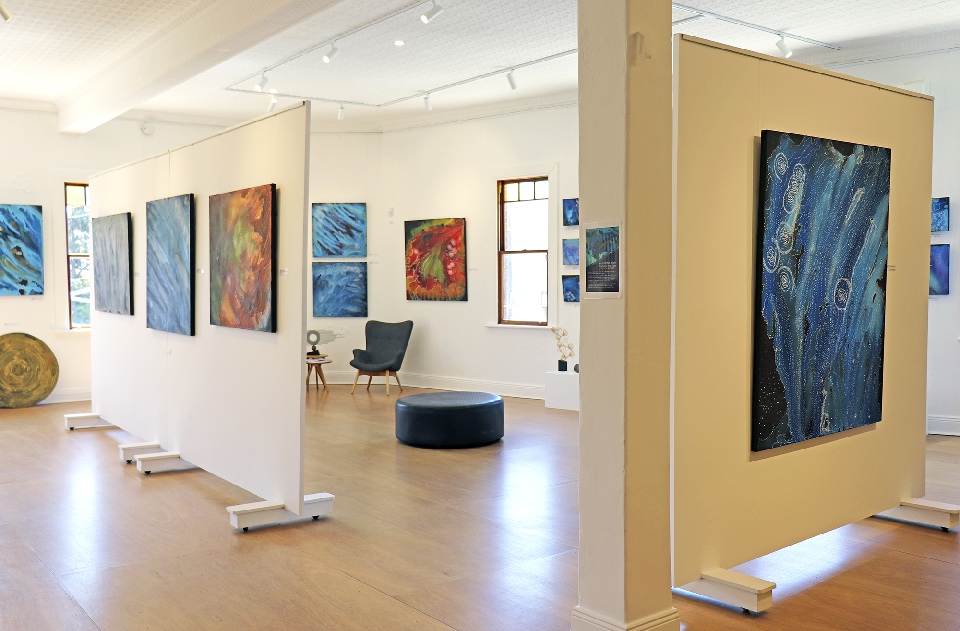 From: Oct 23, 2021
Until: Nov 13, 2021


Please enjoy this compelling new body of work by Athena Nangala Granites. Athena comes from a long line of artists and is one of the exciting next generation from Warlukurlangu art centre who are using an unrestricted palette and experimental approach to develop a modern interpretation of their traditional culture. Athena's luminous celestial skies have been grabbing the attention of art lovers around the world so please indicate your interest quickly to avoid disappointment.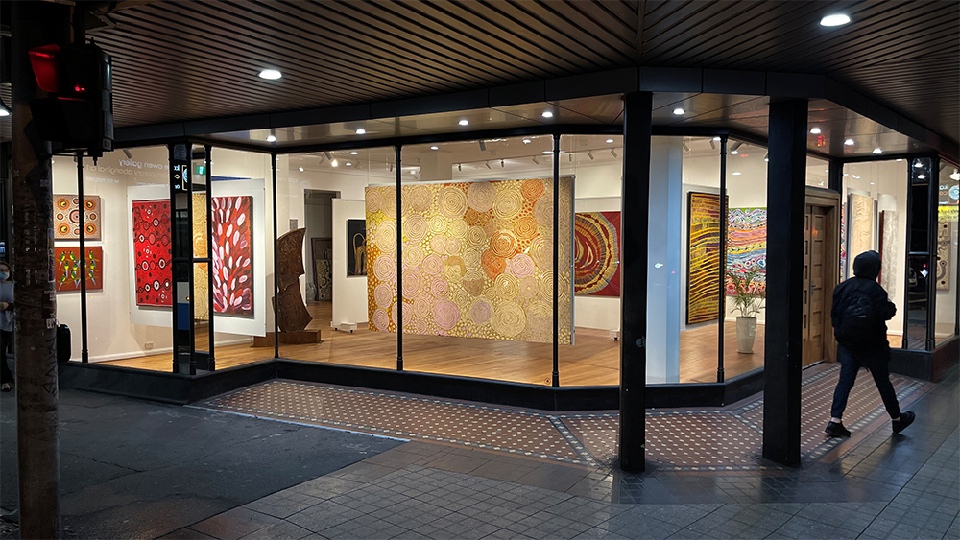 From: Jul 01, 2021
Until: Dec 31, 2021


Please enjoy our wide and wonderful range of Aboriginal artworks currently on display on the corner of Victoria Road and Darling Street.
If you would like more information on any of the artworks, or to arrange a home trial or digital hang, please contact us via phone: +61 2 9555 5283 or book a video call.