14 Day 100% Money Back Guarantee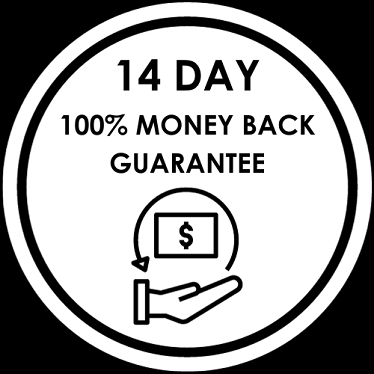 Customer service is very important to us and we want to help you find the perfect piece of Aboriginal Art for your home or office.
Kate Owen Gallery guarantees all artworks purchased. If the piece is just not quite right, then rest assured to can return it to the gallery within 14 days for a full refund or exchange. If purchased online, we simply ask that you pay the return freight.
For any artworks being returned internationally, we ask that you pay for the return freight and any applicable customs duties, third party handling fees and government charges.