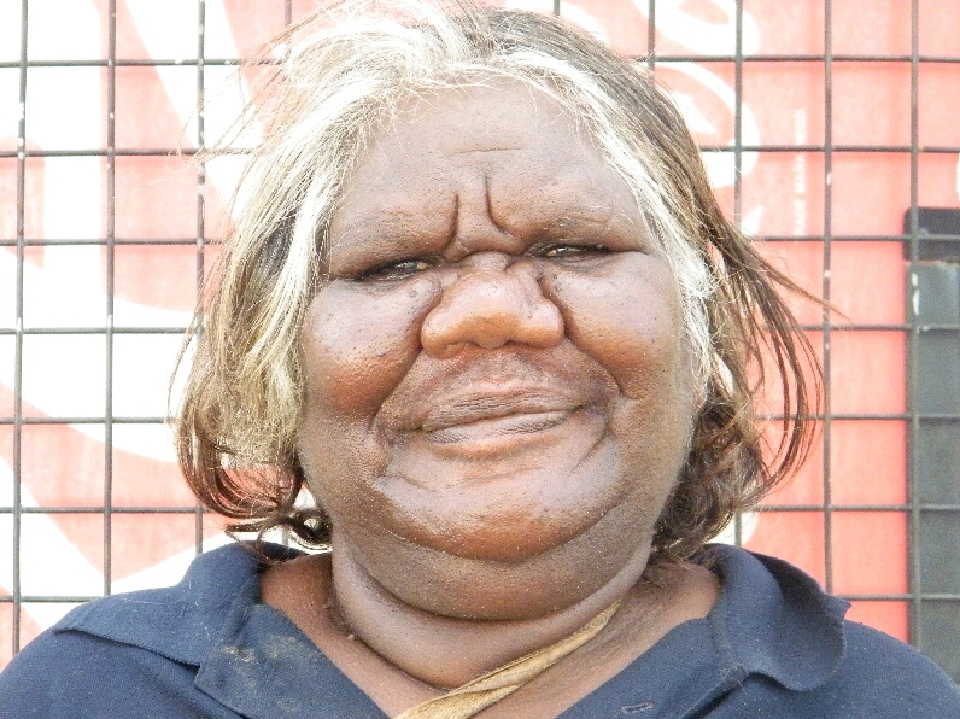 DOB: c. 1953
Born: Harts Range, NT
LANGUAGE GROUP: Anmatyerre
COMMUNITY: Utopia, NT

Josie Petrick Kemarre, granddaughter of the late Emily Kame Kngwarreye, has been painting since she was a teenager, and since the 1980s has been recognised as a leading Utopian artist. Josie has inherited some of her dreaming stories from her grandmother: many of her works depict design elements associated with Women's Ceremonies and Women's Dreamings, or bush tucker Dreamings with overlapping dot work.

Josie's works are sought after for their unique layer of dots, which creates the illusion of the three dimensional image. Her work is held in numerous public and private collections including the Holmes a Court Collection.