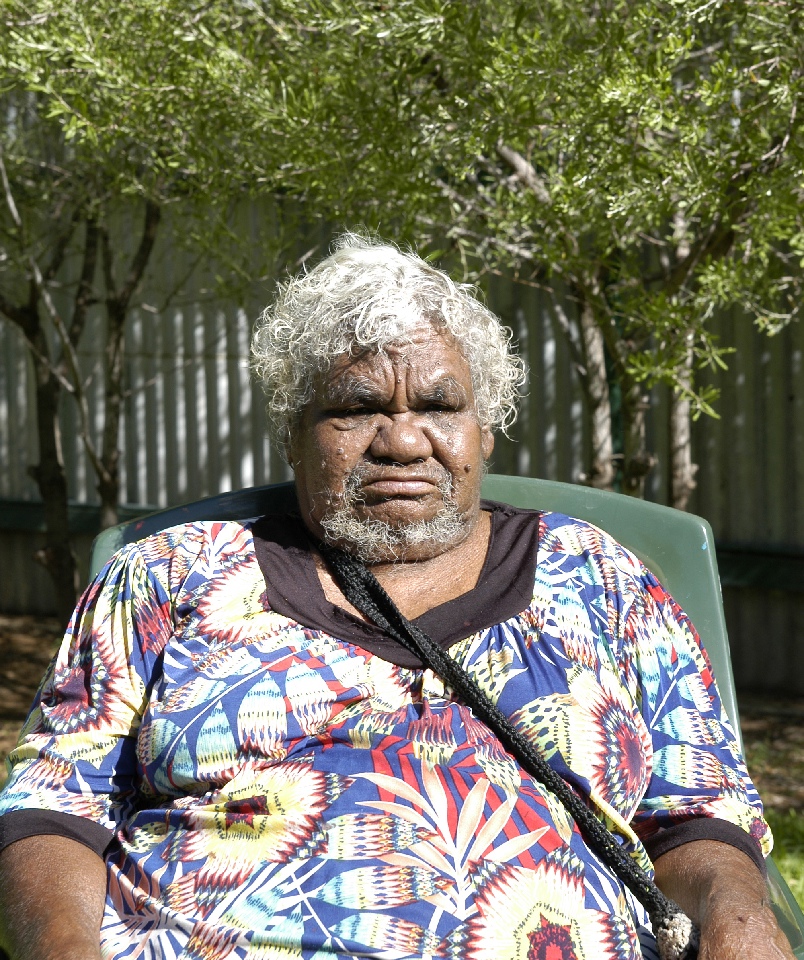 DOB: c.1952
Born: Kaliumpil, WA
LANGUAGE GROUP: Pitjantjatjara
COMMUNITY: Kanpi, SA

Maringka is a highly sought after senior Pitjantjatjara artist. She lives in Kanpi, a remote community 100kms east of the tri-state borders of Western Australia, South Australia and the Northern Territory.

Maringka was born c.1952 at Kaliumpil, the site of a rock hole and a traditional camping area in Western Australia. Maringka's parents died when she was young and she was raised by Anmanari Brown and members of her extended family.

She started school at the Warburton mission in Western Australia, but ran away and travelled with her brother to Ernabella in South Australia. Maringka then moved to Fregon where she finished her schooling and began teaching. She received her certificate in health and worked at the Irruntji community clinic. She now works and lives mainly at Kanpi in South Australia with her husband.

Maringka's works are in a number of major public and private collections. She was one of two Central Desert artists represented in the NGA's inaugural National Indigenous Art Triennial Culture Warriors exhibition, which toured nationally and to the US. Maringka has a deep connection to country and a spiritual connection with the land. These powerful links to the desert are expressed with beauty and integrity in her paintings. There is a great refinement in her composition, and her meticulous dot work results in some spectacular artworks that are attention-grabbing and engaging.