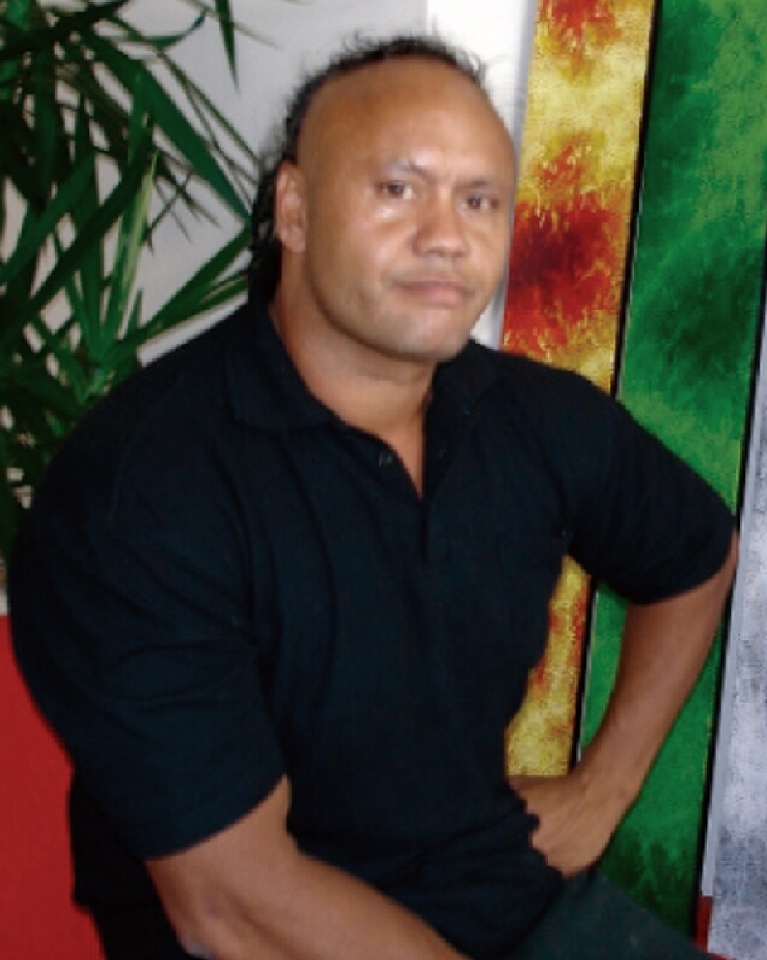 DOB: 12 August 1966 - 2 December 2007
Born: Katherine, NT
SKIN NAME: Jungala
LANGUAGE: Gurindji / Wanyi


William King Jungala was born in Katherine in the Northern Territory in 1966. Sadly, William King passed away on December 2nd 2007.

William grew up with his grandfather, a member of the Gurindji tribe who had travelled many miles mustering across the desert. His work is greatly influenced by his grandfather's stories.

William began painting at a young age. While firmly rooted in Australia's 60,000 year-old Aboriginal culture, William's art is vibrant and contemporary in style.

His legacy goes on with both his daughters, Sarrita and Tarisse, making art their passion in life.

Collections