Sarah & Alex wedding registry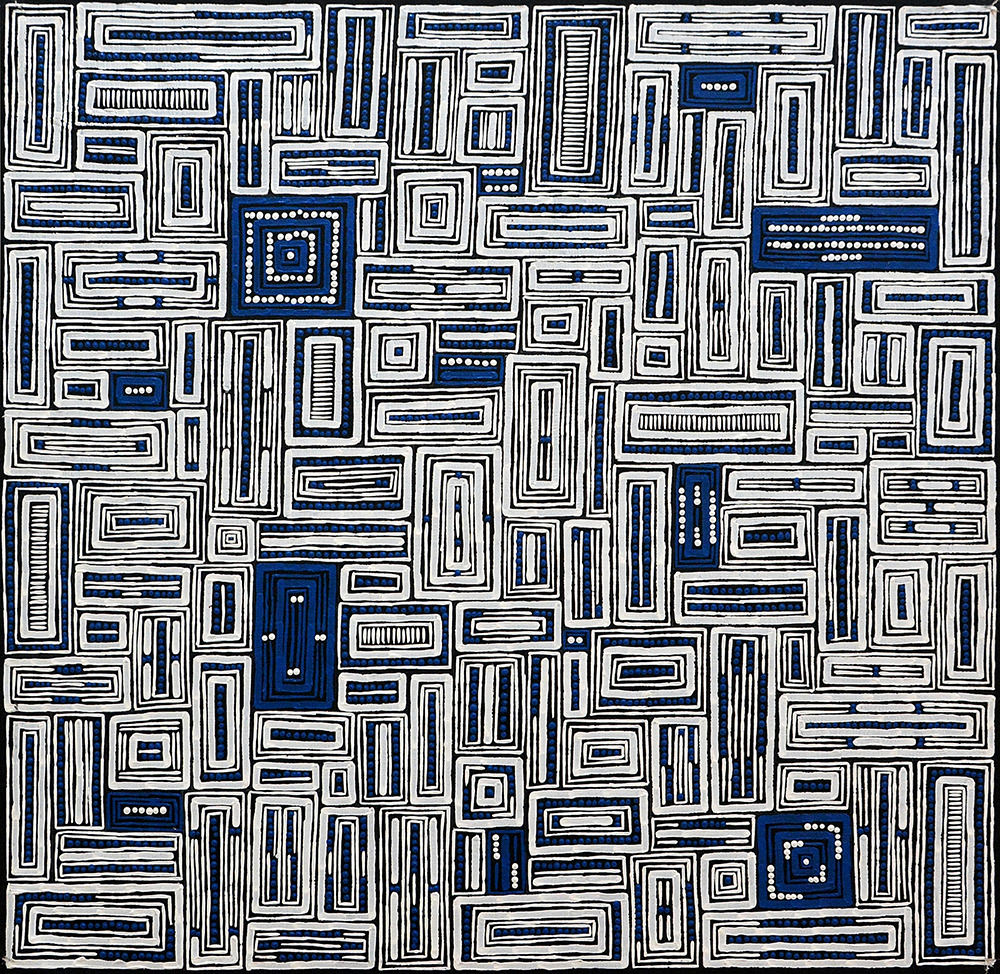 To our dear family and friends,
We are looking forward to sharing our special day with you!
Your presence at our wedding is all we could ask for however, some of you have asked if we have a registry or if there is anything special we would love as a wedding gift. After looking around, we found Kate Owen Gallery and fell in love with these paintings by Sarrita King and Jorna Newberry.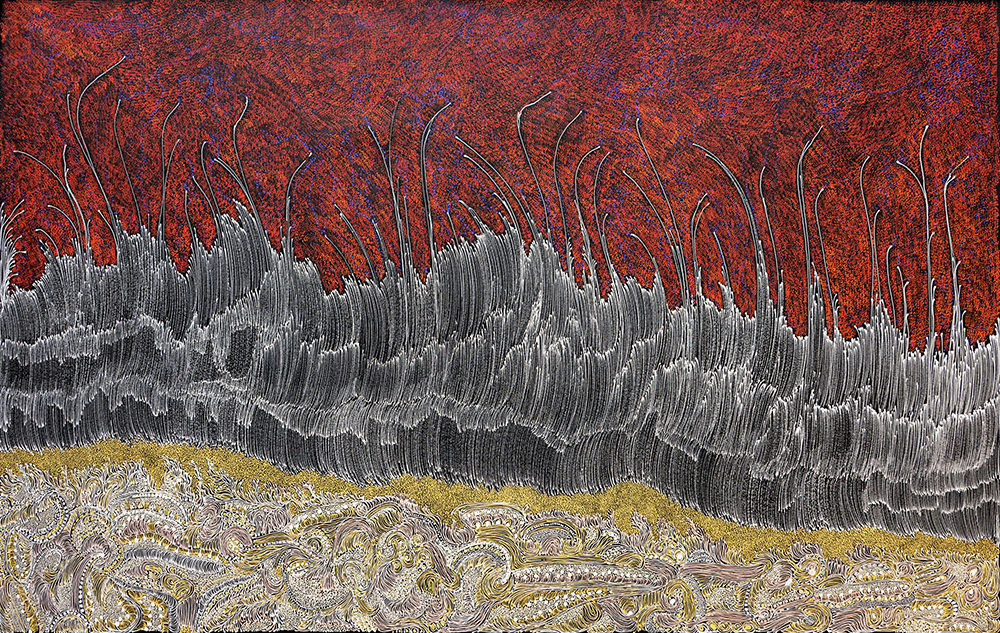 If you are interested, a contribution to the cost of the paintings would be most appreciated.
Looking forward to celebrating with you all at the wedding on the 9th of September 2016.
Love Sarah and Alex

How to Contribute:

CALL US

Call us at the gallery on (02)9555 5283 and we can process your payment over the phone.

* we are open from 10am to 6pm 7 days

* we do not accept american express




TRANSFER

Simply make a direct bank transfer to the account below and email the transaction receipt to info@kateowengallery.com. You will receive an email confirming receipt of your contribution. Sarah & Alex will receive a list of contributors after the wedding.


Account Name:

Kate Owen Gallery

Bank:

National Australia Bank

BSB:

082-125

Account Number:

944 717 615

*depositor to include their name in the narrative field when making a payment.

* when emailing through transaction receipt, please also state the wedding registry password

If you are outside Australia, you may also need the bank's SWIFT CODE which is NATAAU3303M.Our IBAN is 082125944717615




PAYPAL

If you have a PayPal account, simply visit their website and the only information you need is our account email, which is geoffrey.henderson@bigpond.com. Please make sure you tick 'sending money to family and friends' & don't forget to include your name and the registry password in the narrative field/comments!

If you have any questions or prefer a different payment method, you are very welcome to contact us at the gallery.