Sandra & Daniel's Wedding Registry
Dear Friends and Family,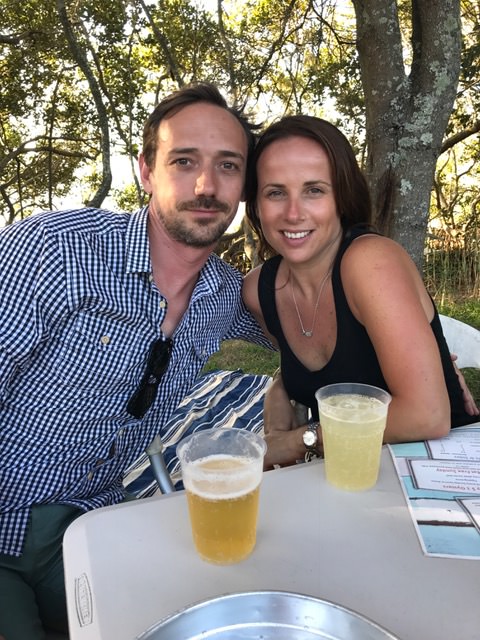 They have their dishes and towels for two,
They have pots and pans and oven mitts too.
♥
So what do you get for the bride & groom
Whose house is setup in every room?
♥
Their house needs repairs and some upgrades too,
But you cannot register for carpet and glue.
♥
A little birdy has whispered a hint, perhaps some art that doesn't cost a mint.
♥
An "Art Donation" is what I suggest, from the lovely Kate Owen Gallery to make the house look it's best.
It will say congratulations on the big day, from the gang that is here to stay.
♥
Now you have the choice, please do not despair
The most important thing of all Is that you come and be there .

How to Contribute:

Simply make a direct bank transfer to the account below and email the transaction receipt to info@kateowengallery.com. You will receive an email confirming receipt of your contribution. Sandra & Daniel will receive a list of contributors after the wedding (but will not see amounts).


Account Name:

Kate Owen Gallery

Bank:

National Australia Bank

BSB:

082-125

Account Number:

944 717 615

*depositor to include their name in the narrative field when making a payment.

* when emailing through transaction receipt, please also state the wedding registry password

If you are outside Australia, you may also need the bank's SWIFT CODE which is NATAAU3303M.Our IBAN is 082125944717615

If you have any questions or prefer a different payment method, you are very welcome to contact us at the gallery.