Eloise and Miles Wedding Registry
Eloise Atkin & Miles Gilfellon
15 . 02 . 20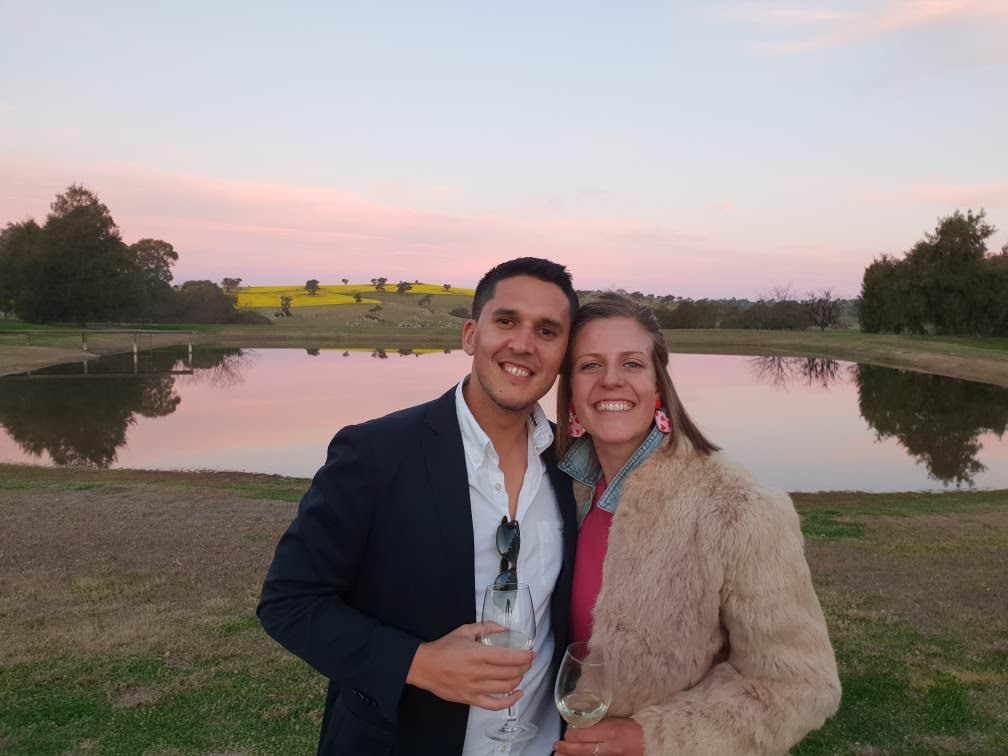 To our dear family and closest friends,
We are looking forward to sharing our special day with you!
Please do not feel that you have to buy us a wedding gift.
Your presence will be more than we could have hoped for.
However, if you do wish to participate in the time-honoured gift giving tradition,
we have arranged a wedding registry with Kate Owen Gallery
who specalise in contemporary Aboriginal art.
Although we are yet to select the special piece,
we believe the artwork will be a wonderful reminder of our marriage
and become the centerpiece of our home,
bringing joy to us and everyone who visits.
With love,
Eloise & Miles
Simply make a direct bank transfer to the account below and email the transaction receipt to info@kateowengallery.com.

You will receive an email confirming receipt of your contribution.


Account Name :

Kate Owen Gallery

Bank :

National Australia Bank

BSB :

082-125

Account Number :

944 717 615

*depositor to include their given and family name in the narrative field when making a payment.

If you are outside Australia, you may also need the bank's SWIFT CODE : NATAAU3303M.

Our IBAN is : 082125944717615

If you have a PayPal account, simply visit their website and the only information you need is our account email, which is geoffrey.henderson@bigpond.com


If you would prefer to contribute using a credit card, or for more information, please call Kate Owen Gallery on (02) 9555 5283.