Example Gift Registry Page


(you may write whatever message you like in the area below)
Dear Friends and Family,
Not long to go now to our wedding on 7th April.
We're really looking forward to seeing you all on the day and having a great celebration together.
Just you being there will be enough for us, but I know some of you still want to give us a present. What we'd really love is this beautiful painting from Kate Owen Gallery in Rozelle. We don't really need the usual kitchen and homeware gifts as we've already set up home together. BUT our walls are bare!
We have always wanted to start an art collection and we love Aboriginal Art. After looking around for quite a while, we found Kate's gallery and fell in love with this painting which is just fantastic.
If you do want to gift us, your contribution to the cost of it will be really appreciated. The gallery will let us know of your contribution.
See you at the wedding!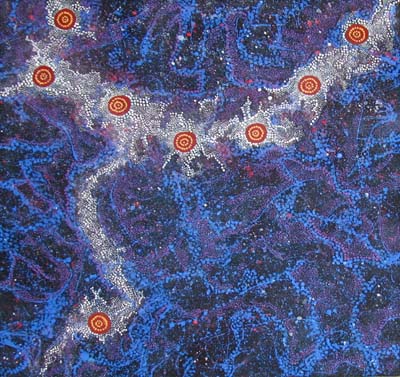 Gabriella Possum Nungarrayi 'Seven Sisters'
120 x 120 cms $4950 Ref: GPNA01

How to Contribute:

Simply make a direct bank transfer to the account below and email the transaction receipt to info@kateowengallery.com. You will receive an email confirming receipt of your contribution.



Account Name:

Kate Owen Gallery


BSB:

082125

Account Number:

94 471 7615


Payment ID / reference:

GPNA01 - your name


If you are outside Australia, you may also need the bank's SWIFT CODE which is NATAAU3303M.

If you have any questions or prefer a different payment method, just contact the gallery.