a fusion of contemporary interior design and aboriginal art

Four renowned interior designers transformed kate owen gallery in a unique installation that fused contemporary interior design & aboriginal art.
participants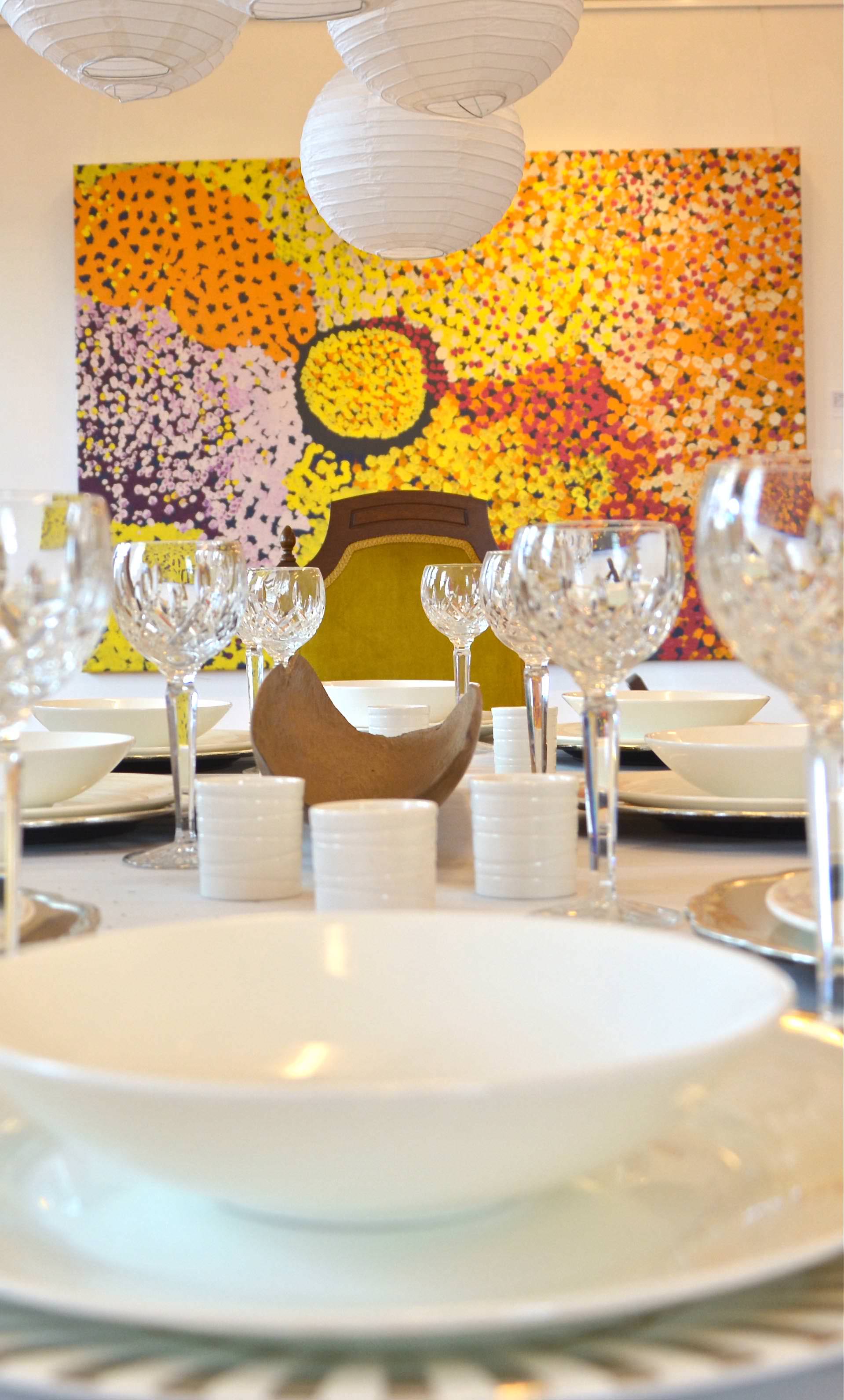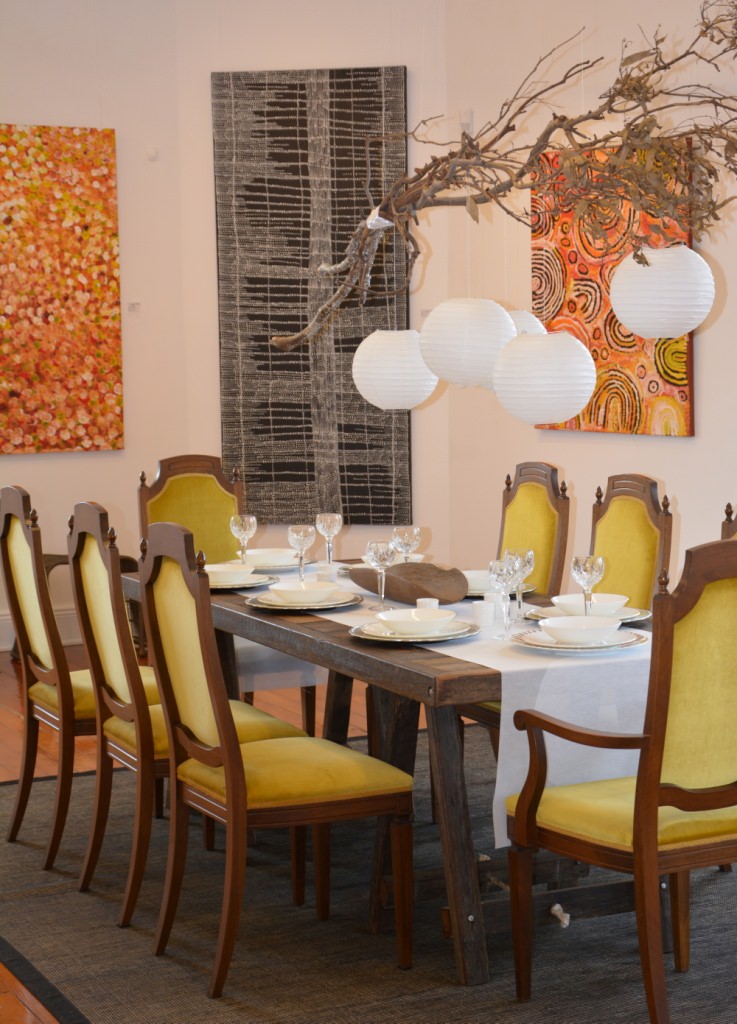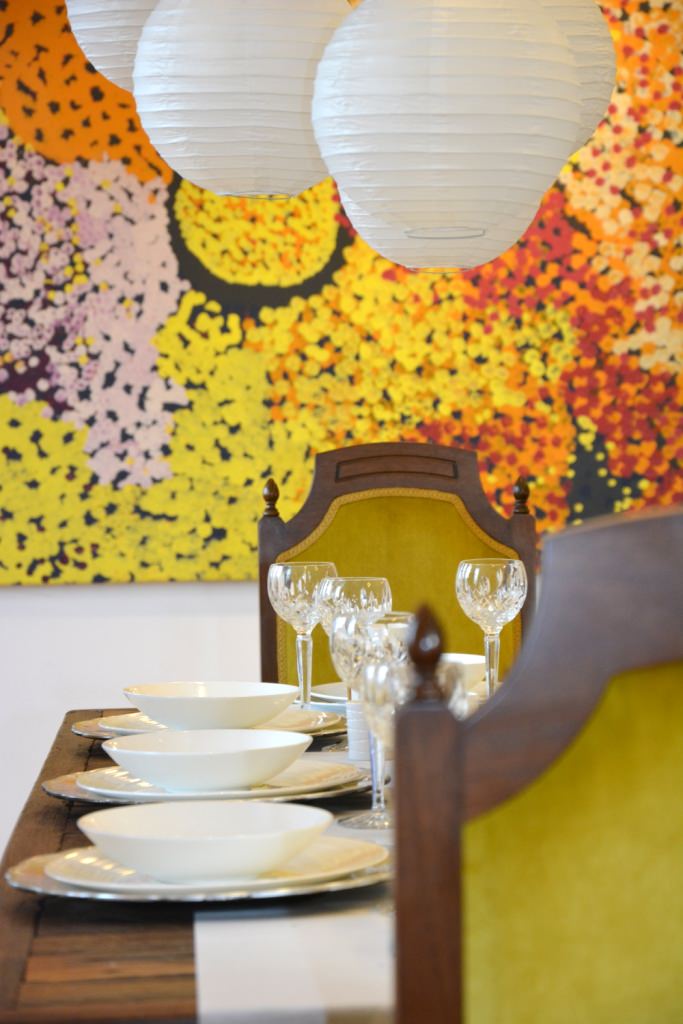 Belinda's design style is influenced by her passion for interiors, architecture, art, nature and experience gained from working and living in London & New York to draw upon for each of her projects. Belinda designs spaces of unique substance and style, seamlessly blending old with new and infusing spaces with personality by adding splashes of colour and layered materials.
"I love to create layered interiors where newly acquired pieces work with vintage and heirloom items to create spaces of visual pleasure. Colour is a strong tool when creating a mood and textures and materials often have a sensory affect on how we 'feel' when we are in a space. These considerations, combined with a focus on the practical consideration of how a room functions best, are front of mind when designing a tailored space that will meet the needs of my clients and the way they live".
Artists: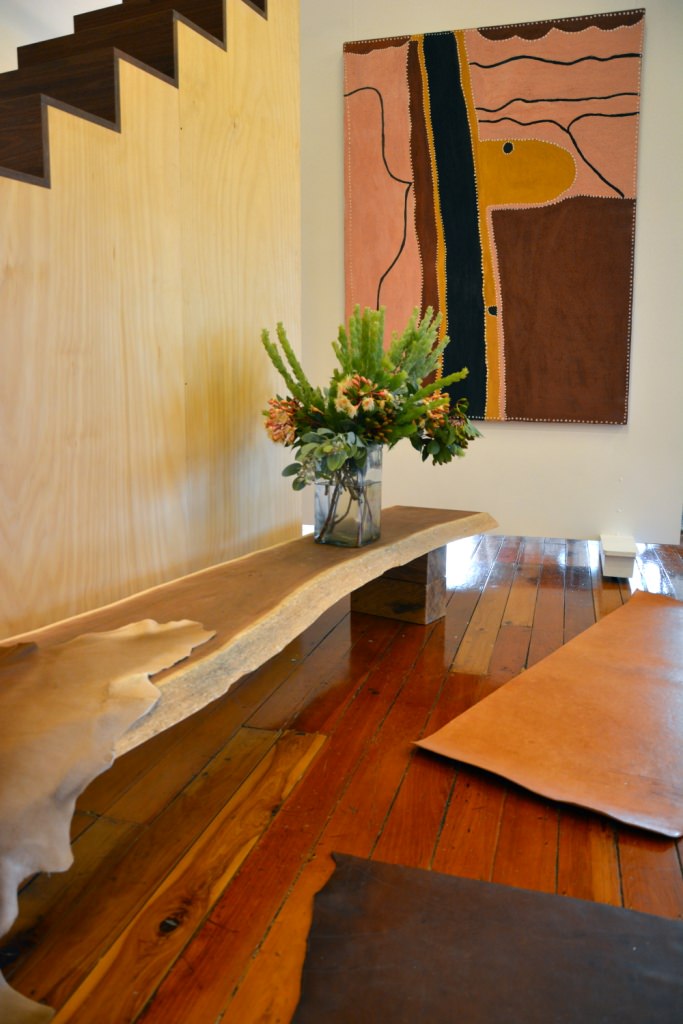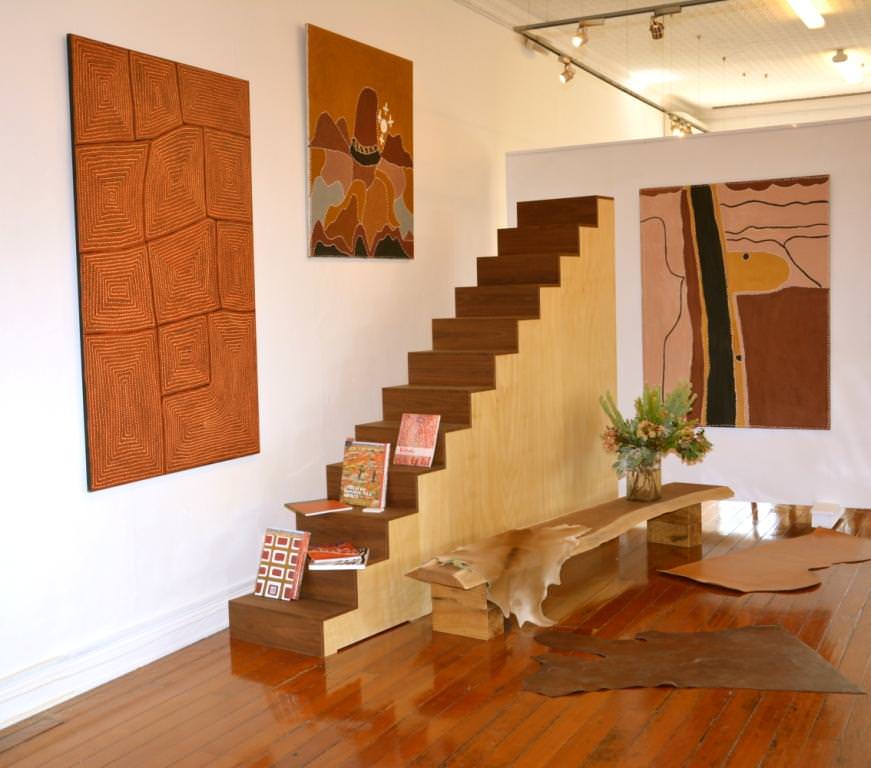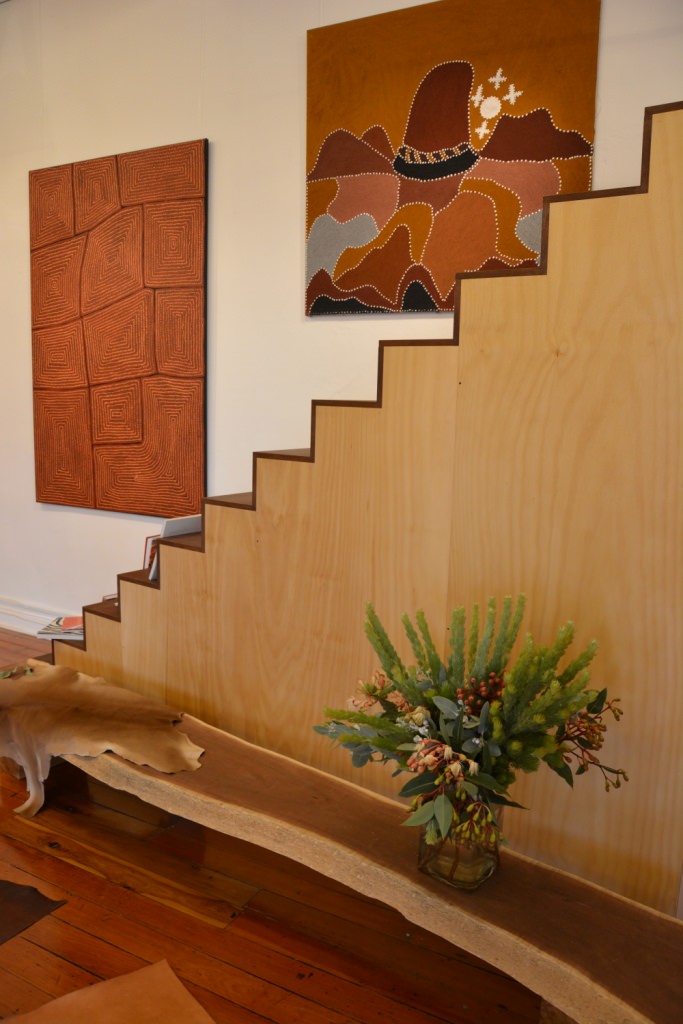 Emma Neville Design Studio focuses on the dynamic relationships between building, the occupants and nature and anticipates the future with consideration to the subtleties of the site surroundings. This balance translates as good design, traversing the inside and outside of a building and is achieved through dialogue on site, rather than via a myriad of media.
With an architectural education from the Bartlett School of Architecture London as well as a background in archaeology and conservation her work demonstrates an ability to preserve what is valu
able and deserved of keeping while integrating this with the changing needs and desires of the present day. Materials that have longevity tend to take precedence in her work.
The firm is actively involved with furthering design excellence and process by close attention to costing and budget in the early stages of design. While specialising in residential housing, there is a growing shift towards projects of educational, cultural, and urban significance.
Artists: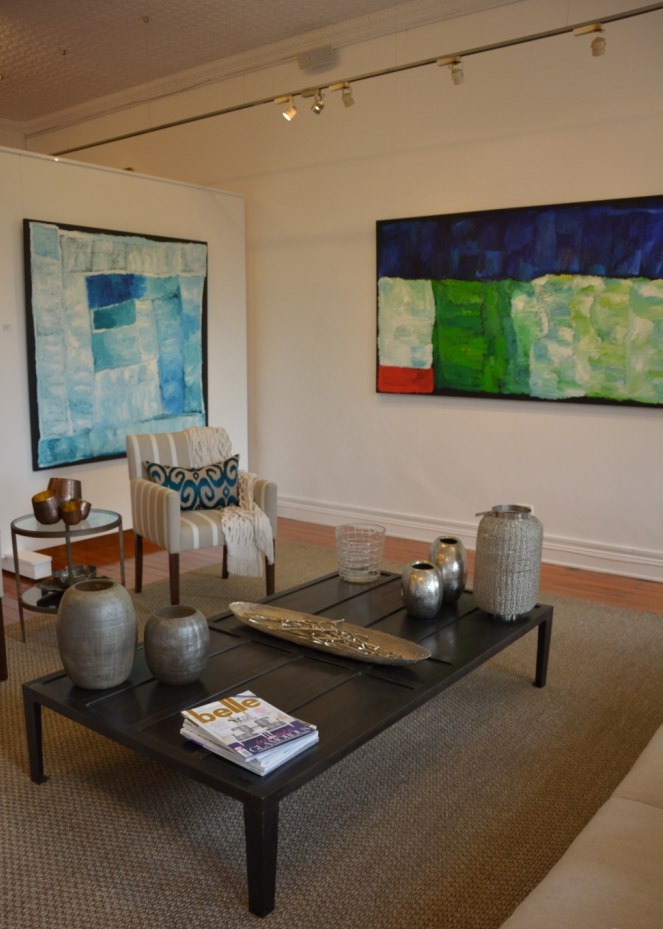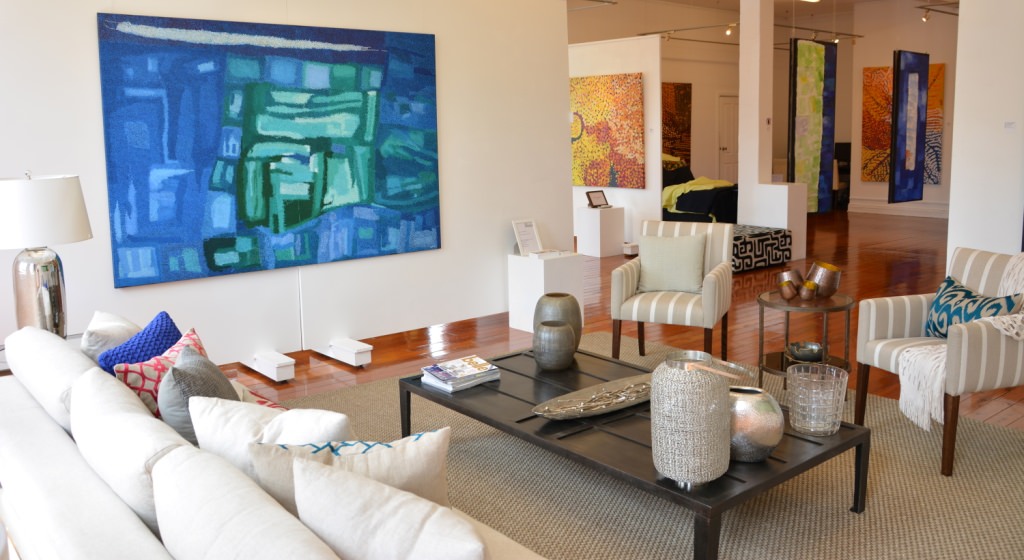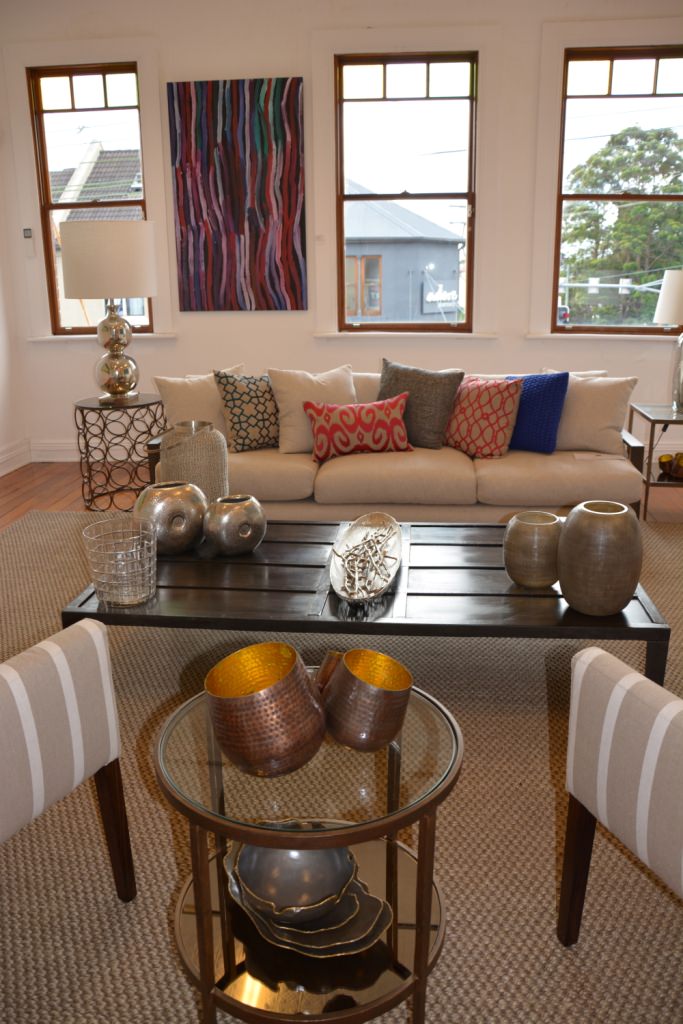 Meli Studio is considered one of Sydney's leading innovative interior design firms. A professional and vibrant boutique approach together with a team experienced in all facets of residential and commercial interior design, they offer an integrated and personalised service.
Their goal is to produce interiors of an exceptional quality, all done with a balance of line, form and space. Meli Studio has a respected reputation, delivering on time and on budget for projects ranging from private residential projects to luxury developments through to large commercial developments.
Artists: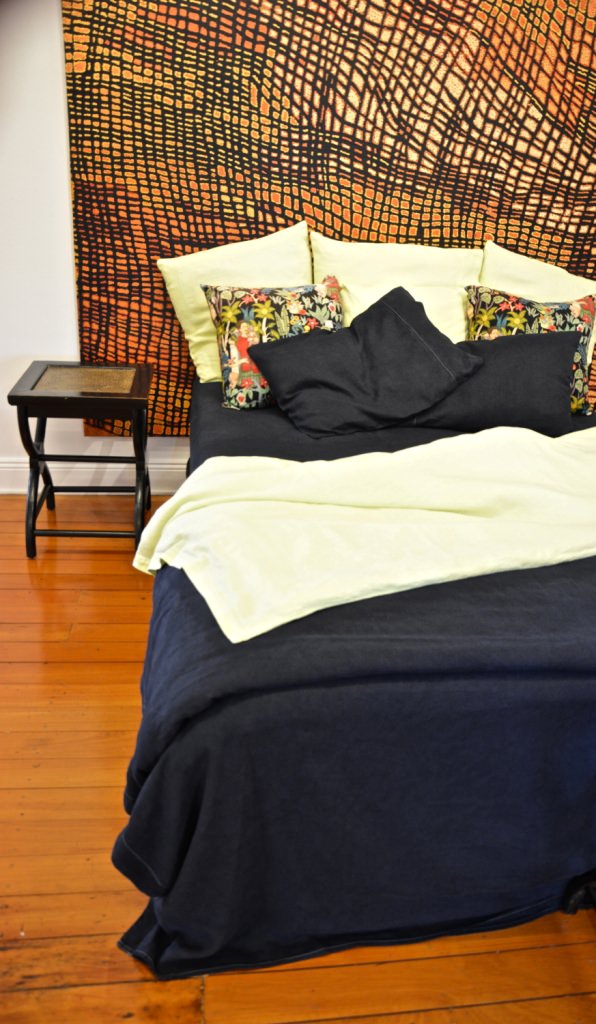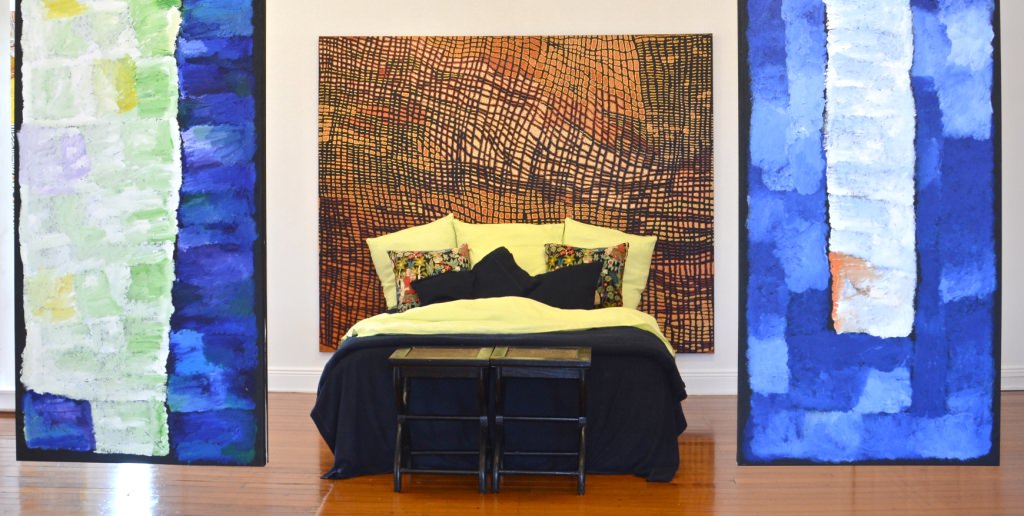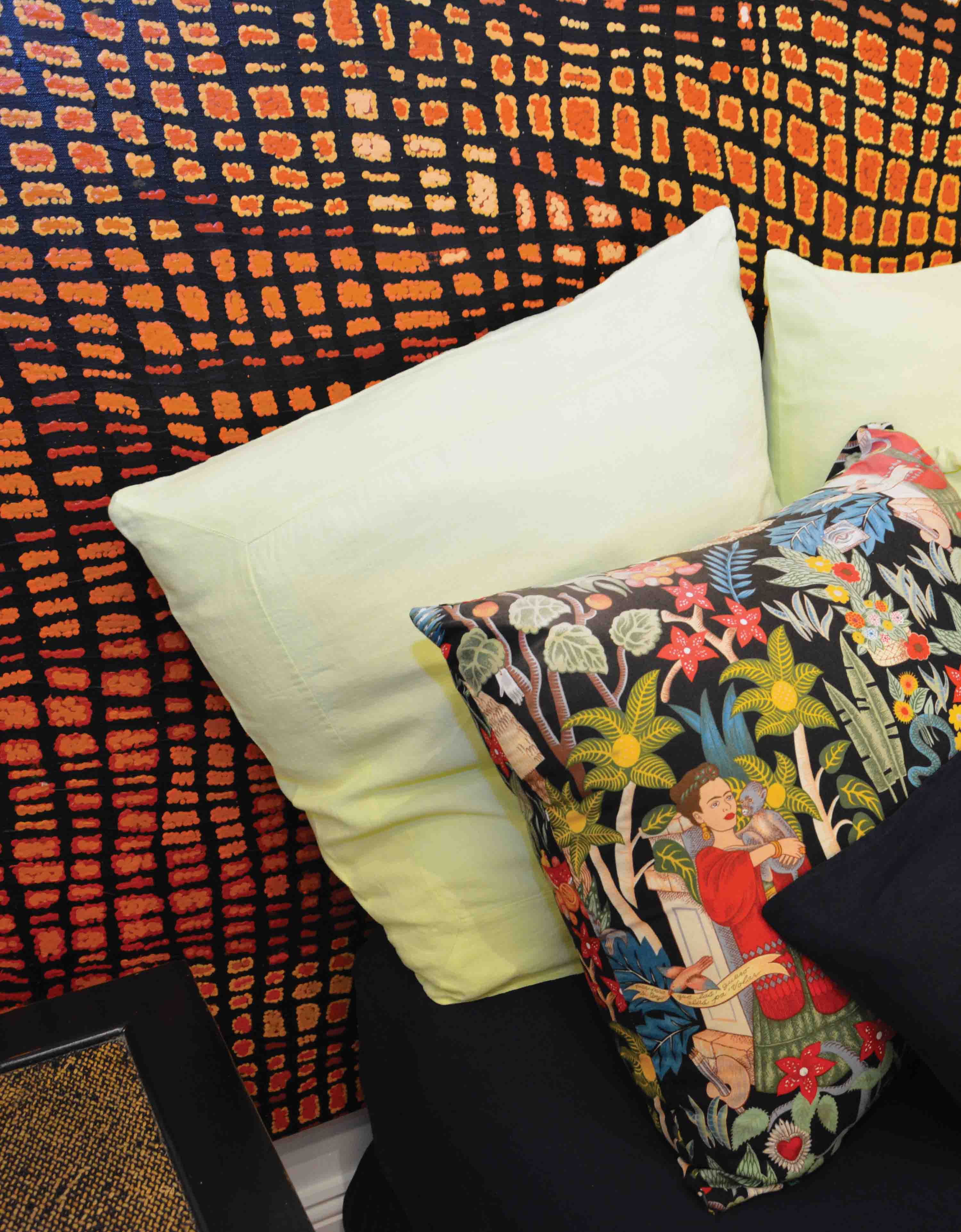 The Style Project is a boutique interior design business located in Sydney's Inner West, founded by Design Principal, Kim Knox-Thurn.
Kim maintains that bringing Style to living and work spaces that truly reflect her clients' personality, lifestyle and the function desired, is the mainstay of The Style Project's design ethic. "We specialise in taking our clients with us on a journey - interpreting their vision, creating a design concept and turning it into a reality".
"We have built a network of like-minded boutique businesses that harmonise with our drive, ambition, commitment to service & quality, our clients and of course Style!"
Artists: