Vast Interiors - living with aboriginal art
living with aboriginal art
16 May – 14 June
Kate Owen Gallery
680 Darling St, Rozelle NSW 2039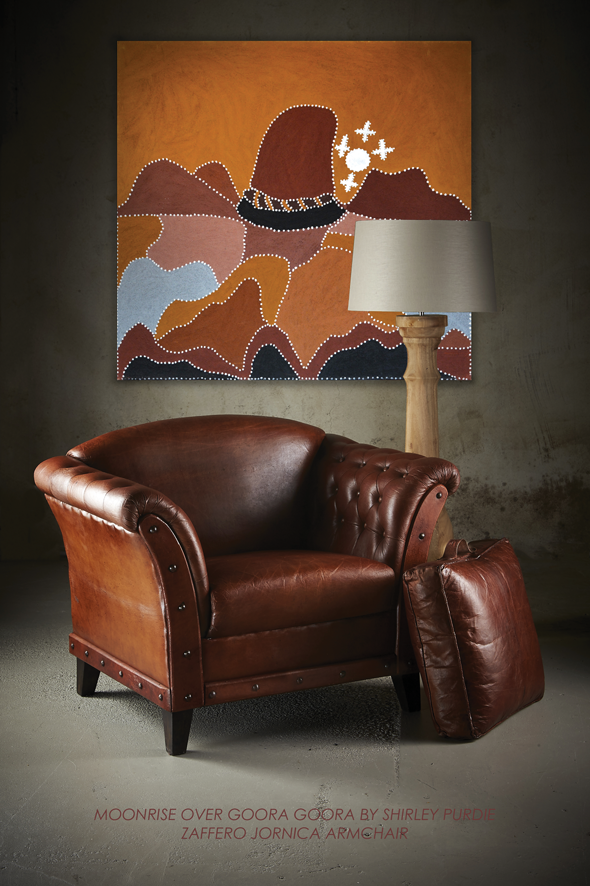 This year Kate Owen Gallery will be collaborating with Zaffero to celebrate the fusion of Aboriginal art, contemporary lighting and interiors.
The exhibition will be on display on the gallery's expansive upper level. Inspired by selected artworks, the design team will construct a series of living and working spaces to create ambient settings with a uniquely Australian sophistication.
Come and be inspired by Zaffero's handmade lighting and home decor combined with stunning Aboriginal paintings at the Kate Owen Gallery Vast Interiors Exhibition.
#VastInteriorsExhibition