From Apr 02, 2009 - Until May 03, 2009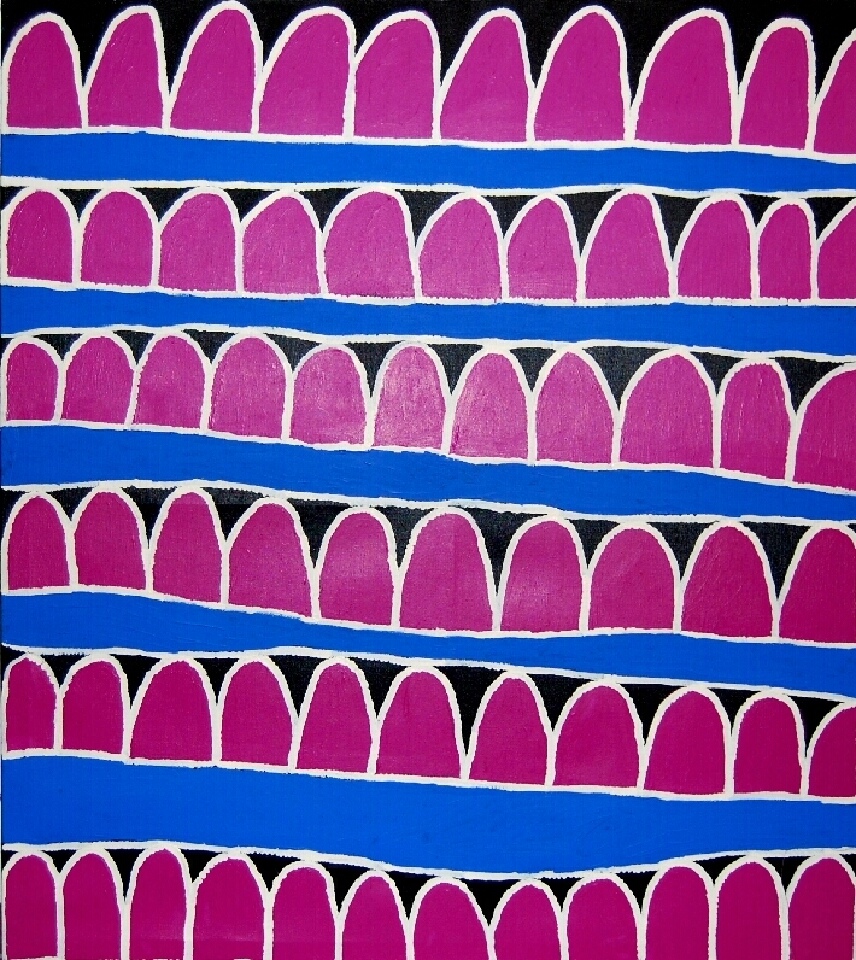 From: Apr 02, 2009
Until: May 03, 2009

This show from the Ikuntji Aboriginal Community Art Centre features the colourful and exciting works of this remote community. From the colourful hills and saltlakes of Molly Jugadai (pictured) and her wonderful naive works, to the hairstring and other story paintings by the increasingly successful Eunice Jack Napanangka, these works are a delight to experience. Many are extremely affordable and will bring light, colour and that indefinable 'wow factor' into any environment.

For more information and images of Ikuntji Arts Centre itself, please go to the Community Art Centres link on our home page.

From Apr 02, 2009 - Until May 03, 2009
From Apr 02, 2009 - Until May 03, 2009