CONNECTION | King Sisters Sculptures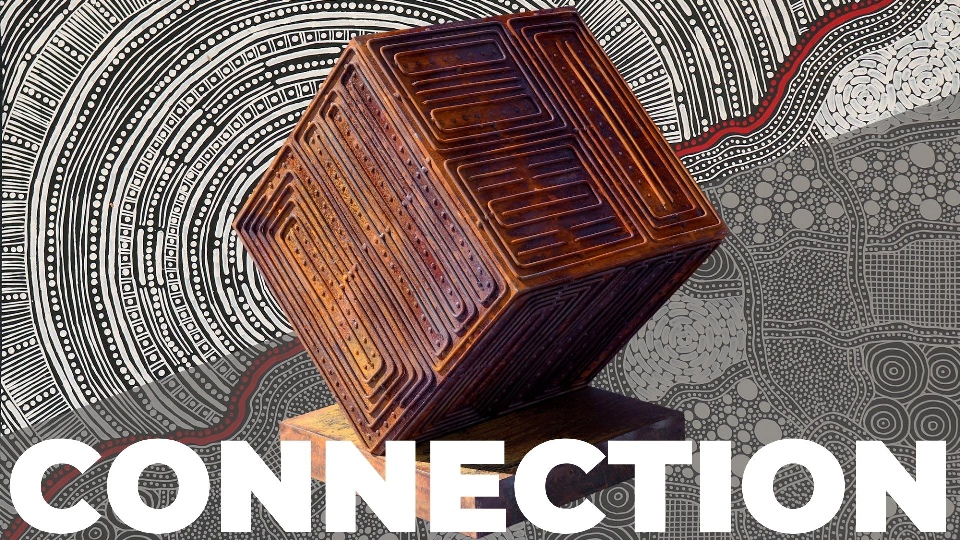 Following in the steps of their father, the late William King Jungala, Tarisse and Sarrita have explored new mediums to express their age-old stories. The launch of these sculptures is an extension of their creativity and a new form of expression for many of the ideas seen in their painted canvases. The art lover now has an even greater opportunity to connect with the unique art of the King Sisters.

The King Sisters' stories are a mixture of information from their Aboriginal cultural and those told to them by their father. Tarisse and Sarrita have now infused their own personal journeys into their father's legacy. What results is a unique perspective on their culture and the world we are connected to.

The wide range of materials used in these exciting new sculptural forms has been integral to the amazing creative journey Tarisse and Sarrita have gone on. Using metal, stone and wood, the artists have been able to draw directly on the elements of their land to express themselves and their connection to culture and country.