A Window to a Hidden Past - Jack Dale
From Jan 10, 2015 - Until Feb 08, 2015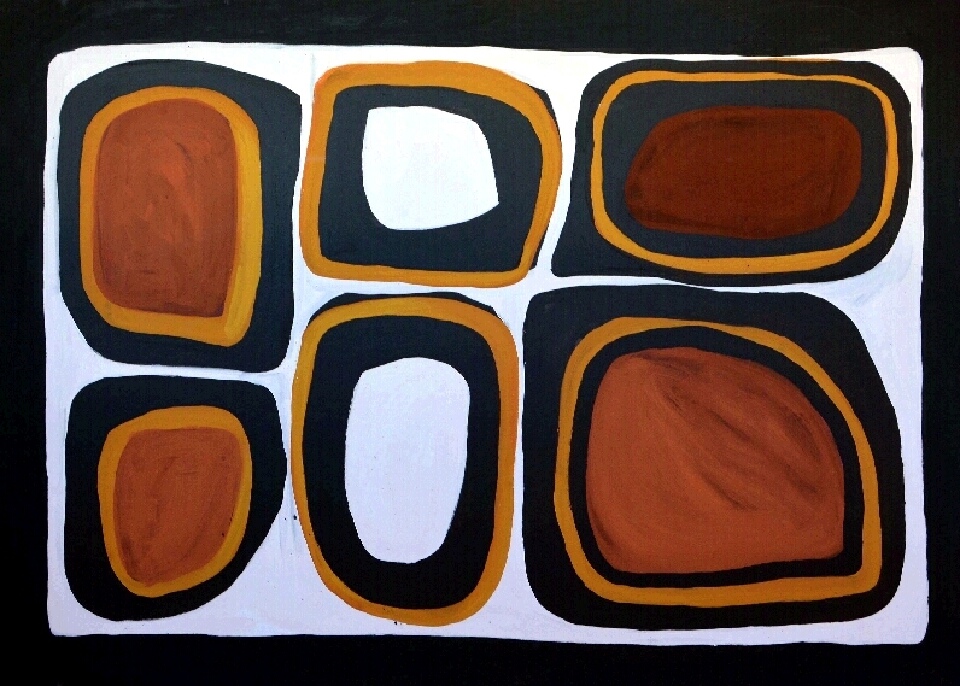 From: Jan 10, 2015
Until: Feb 08, 2015

"when us old fellas pass away our history and stories will be in my paintings" - Jack Dale, 2007

Jack Dale has a special place in the hearts of the KOG Crew. Back in 2013 we were thrilled to showcase Jack's latest body of work, and it was with a heavy heart that we learnt it was to be his last.

In this special tribute exhibition, Neil McLeod - one of Australia's leading photographers and researchers of Aboriginal culture, and long time friend of Jack Dale - will be showcasing his personal collection of Jack Dale's artwork.

Until now, the closest the public could get to Neil McLeod's significant collection was through reproductions in his book Jack Dale Mengenen (2010). But for a limited time, visitors to Kate Owen Gallery will have the opportunity to view and purchase an artist who is known as one of the greats from the Kimberley.

Jack Dale's artwork is a window to a hidden past and a doorway to a greater understanding of Indigenous Australian culture and history, a fact that makes his artwork highly collectible. They are important historical and cultural documents, which could equally hang in a fine art gallery or a museum, where their anthropological value is outstanding.

These paintings raise your interest and beg to be talked about and considered. Despite the sometimes grim subject matter, there is an enchanting and buoyant spirit in his art, just as there was in this resilient man.
From Jan 10, 2015 - Until Feb 08, 2015
From Jan 10, 2015 - Until Feb 08, 2015