Barbara Weir exhibition "Mother's Country"
From Jun 12, 2012 - Until Jun 30, 2012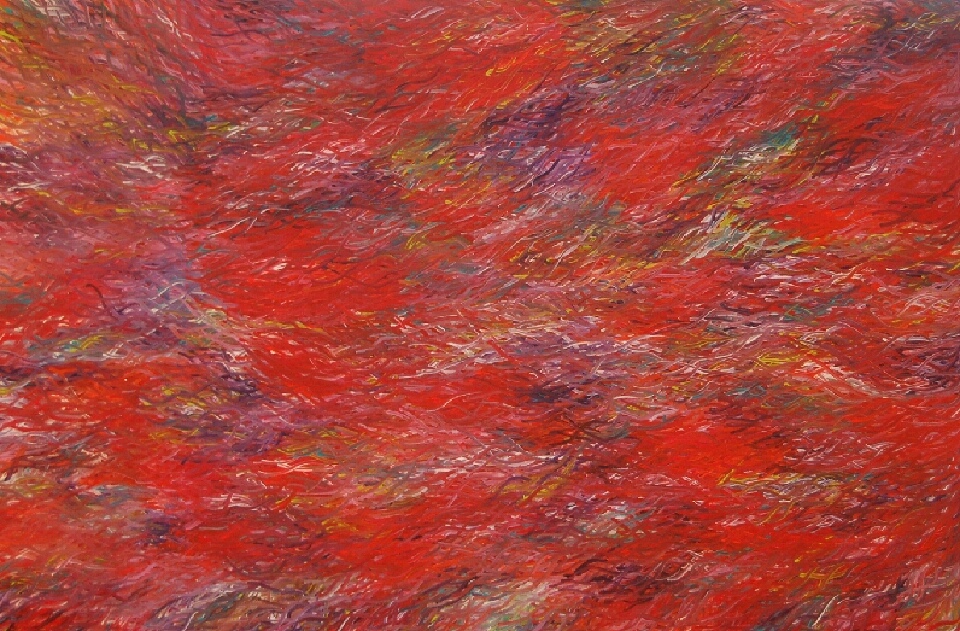 From: Jun 12, 2012
Until: Jun 30, 2012

Enjoy a glass of wine at the gallery this opening weekend, Saturday the 16th and Sunday 17th June. We are open from 10am to 6pm Wednesday - Monday, and Tuesdays by appointment only.

For the duration of this exhibition (until 30 June), we will be offering 20% off the listed price of Weir's exhibition works . Clients will have the option of purchasing at this extremely low price, or of donating all or part of the discount amount to our gallery's charity, 'Sugar in the Bush', to assist remote Indigenous people in the understanding and treatment of Diabetes. For more information about how this works, please visit our blog on this website.

Of course, the discounted price will not affect the artist, who has already received full payment for the works. A further 5% Resale Royalty will also be paid to the artist on any works sold.

Please note, web purchasers should email or telephone in order to secure the work and obtain the discounted prices.
From Jun 12, 2012 - Until Jun 30, 2012
From Jun 12, 2012 - Until Jun 30, 2012