Barbara Weir: Culture + Country
10 October 2020 to 8 November 2020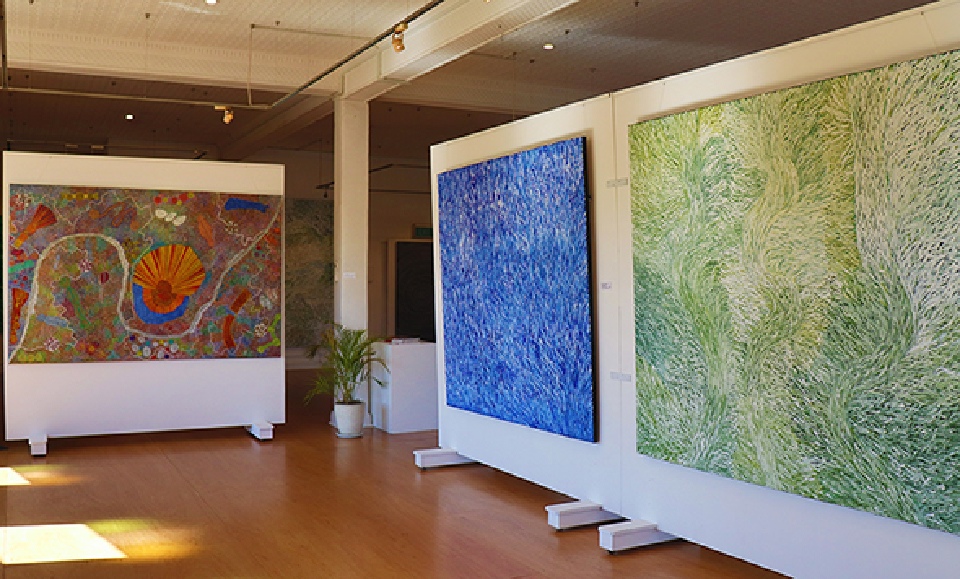 Barbara Weir has excited audiences all over the world with her highly compelling abstract artworks. Hers is an art that is as remarkable in its exquisite expression as the story of her life.
Kate Owen Gallery is delighted to present the first solo show of Barbara Weir in eight years. The exhibition will be held in our third level collectors' gallery, but all of the artworks are also available to view here on our website.
This is a highly anticipated exhibition so please contact the gallery quickly to avoid disappointment.
From 10 October 2020 to 8 November 2020
From 10 October 2020 to 8 November 2020