Current Sydney Art Gallery Exhibitions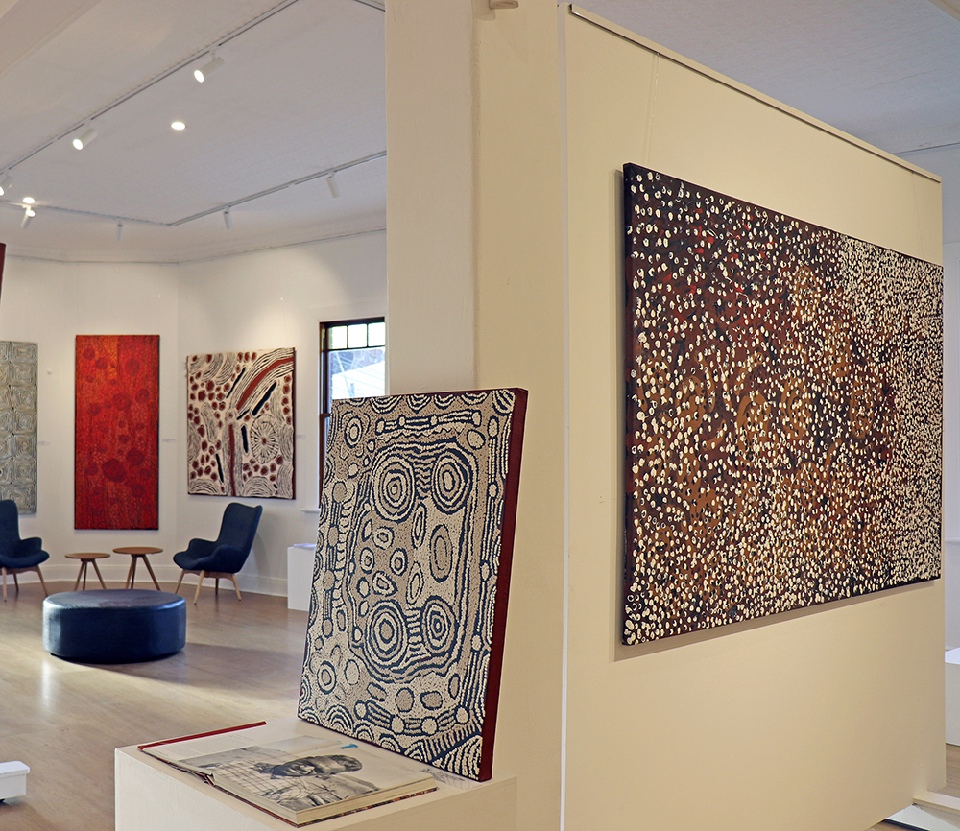 From: Jul 17, 2021
Until: Aug 15, 2021


50 years ago in the community of Papunya, a young school teacher encouraged the senior men of Papunya to paint their knowledge of traditional ceremonial body and sand painting onto canvas.

That groundbreaking innovation transformed one of the world's oldest living art forms into an utterly contemporary movement.

On display in our third level gallery space are some of the great artists from the Papunya Tula Arts Movement. Their compelling works give enduring expression to their powerful Tjukurrpa (Dreamings) and simply shimmer with brilliance.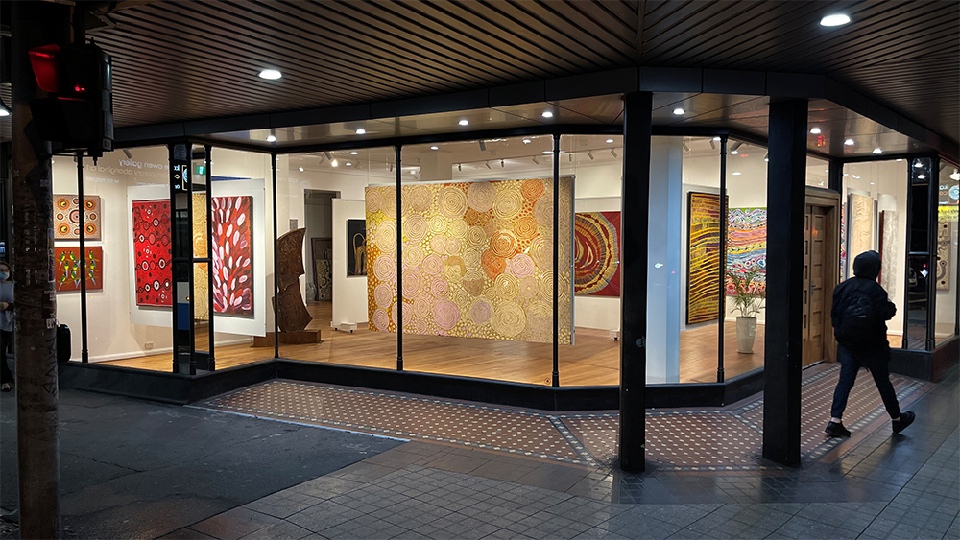 From: Jul 01, 2021
Until: Sep 30, 2021


Please enjoy our wide and wonderful range of Aboriginal artworks currently on display on the corner of Victoria Road and Darling Street.
Although our doors are currently closed, our art consultants (and many of our gallery services ) are still available. You can contact us via phone: +61 2 9555 5283 or book a video call.