Current Sydney Art Gallery Exhibitions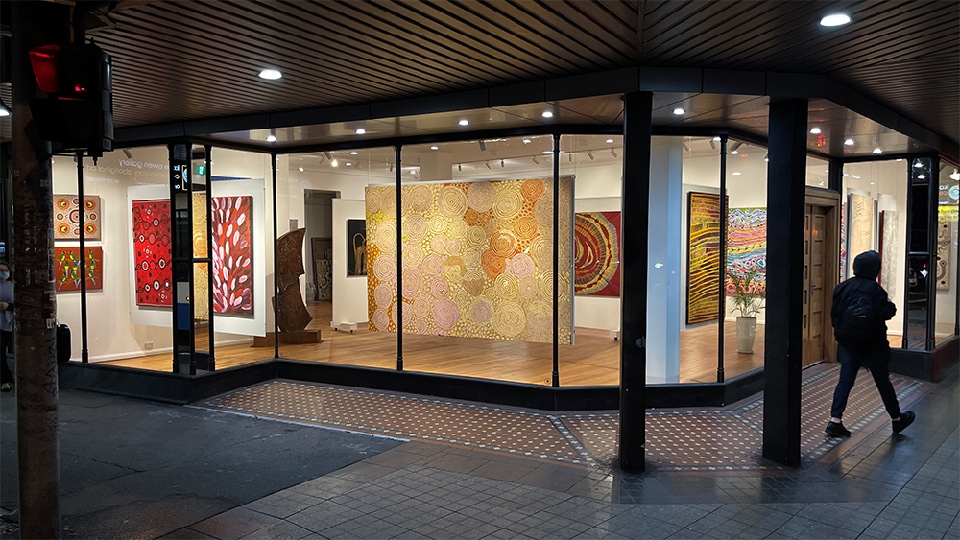 11 October 2022 to 31 December 2023


Please enjoy our wide and wonderful range of Aboriginal artworks currently on display on the corner of Victoria Road and Darling Street.
If you would like more information on any of the artworks, or to arrange a home trial or digital hang, please contact us via phone: +61 2 9555 5283 or book a video call.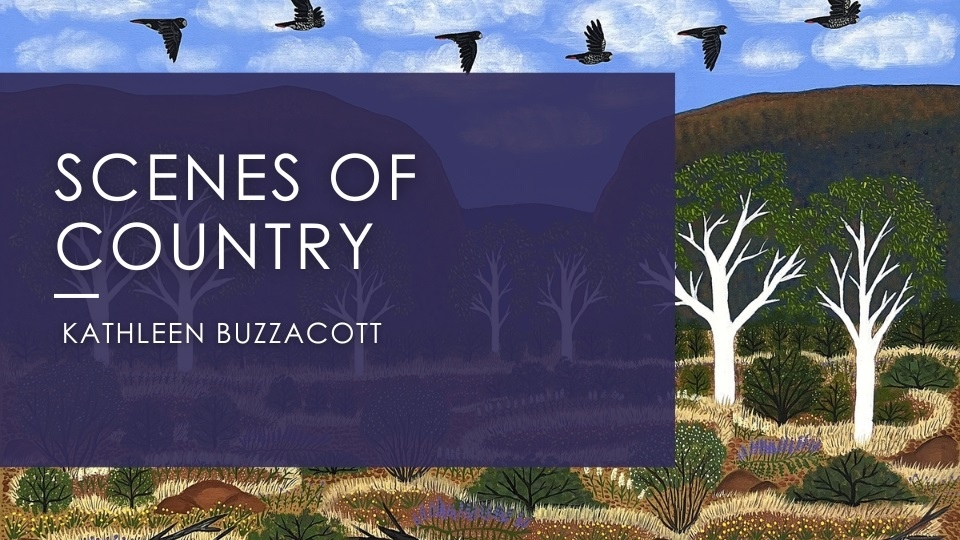 Scenes of Country - Kathleen Buzzacott solo show
8 January 2024 to 4 February 2024


Our fist exhibition of 2024 is a delightful solo show by Kathleen Buzzacott. Her new body of work includes charming landscapes of her Pitjantjatjara Country, her husband's Arrernte Country which she now calls home, and important historical events.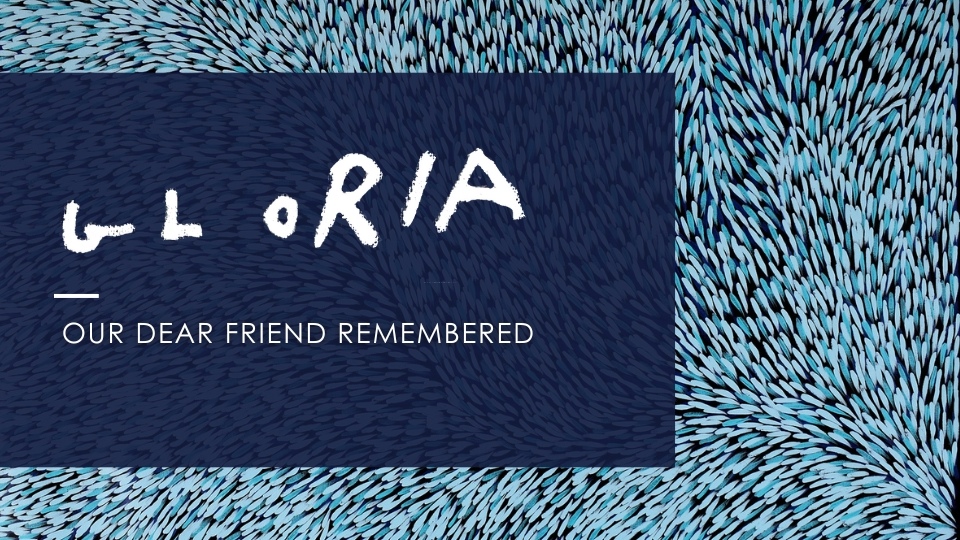 Gloria - Our Dear Friend Remembered
10 February 2024 to 3 March 2024


A tribute to one of Australia's greatest female artists and a dear friend to the gallery, Gloria Petyarre. This exhibition will showcase her iconic bush medicine leaves as well as the many other subject matters which made her a true artist with great versatility. The exhibition will also feature many never before exhibited works.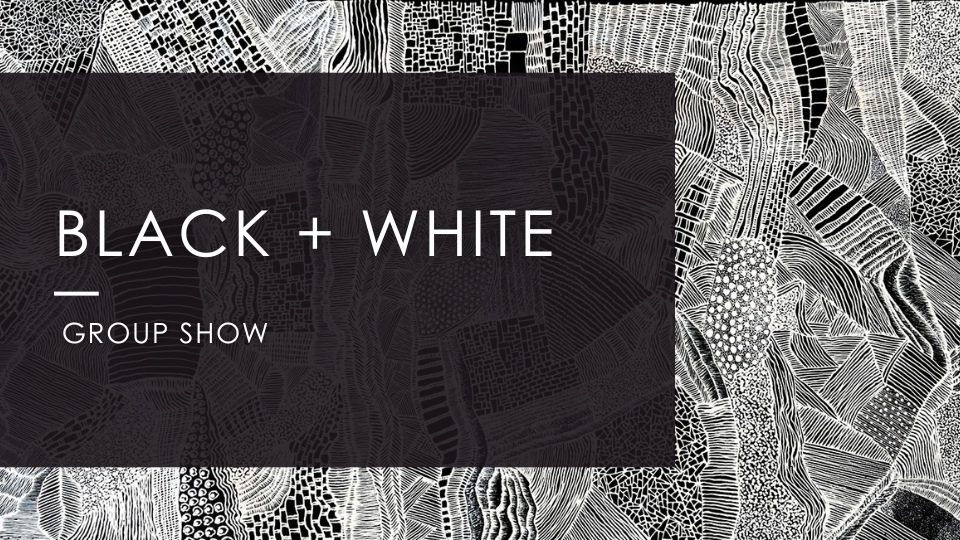 Black + White
12 February 2024 to 3 March 2024


A beautiful group show of contemporary Indigenous artists who have produced a diverse range of black and white artworks.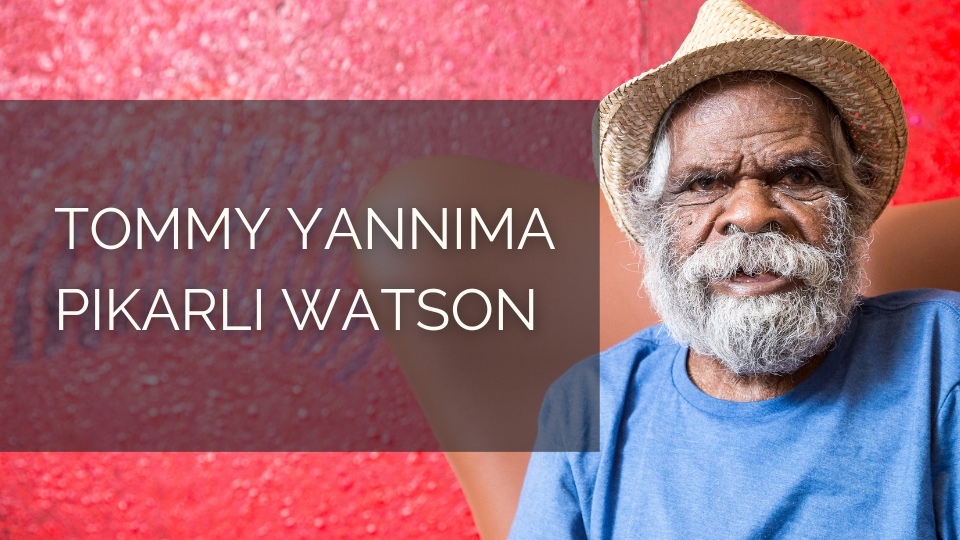 Tommy Watson Book Launch
16 March 2024 to 7 April 2024


To celebrate the launch of Ken McGregor's spectacular new new artist monograph, Kate Owen Gallery will host a book launch event and major exhibition of the late desert master.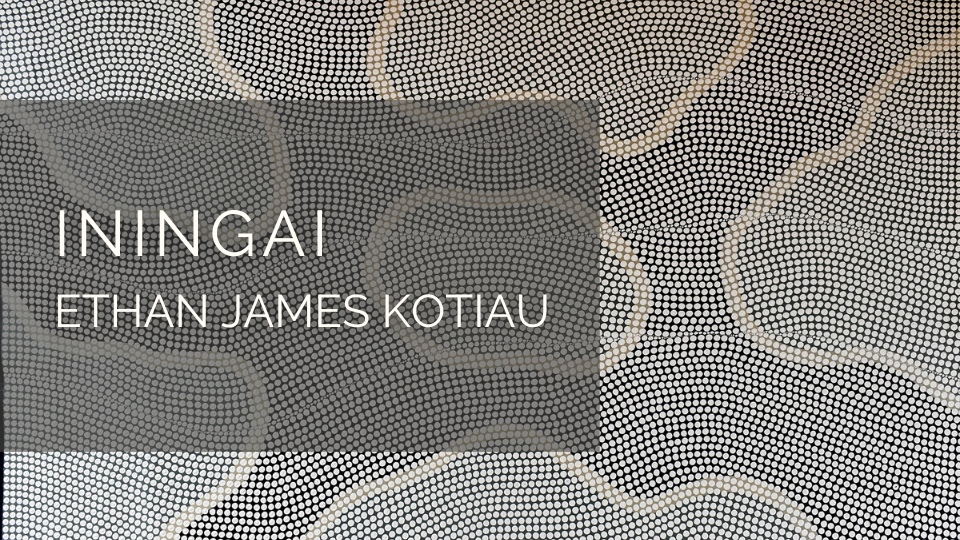 Ethan James Kotiau Solo
13 April 2024 to 5 May 2024


Ethan's graceful and intricate artworks have made him one of Australia's most exciting contemporary Aboriginal artists. His first solo show at Kate Owen Gallery will showcase an exquisite new body of work that captures the essence of the natural world.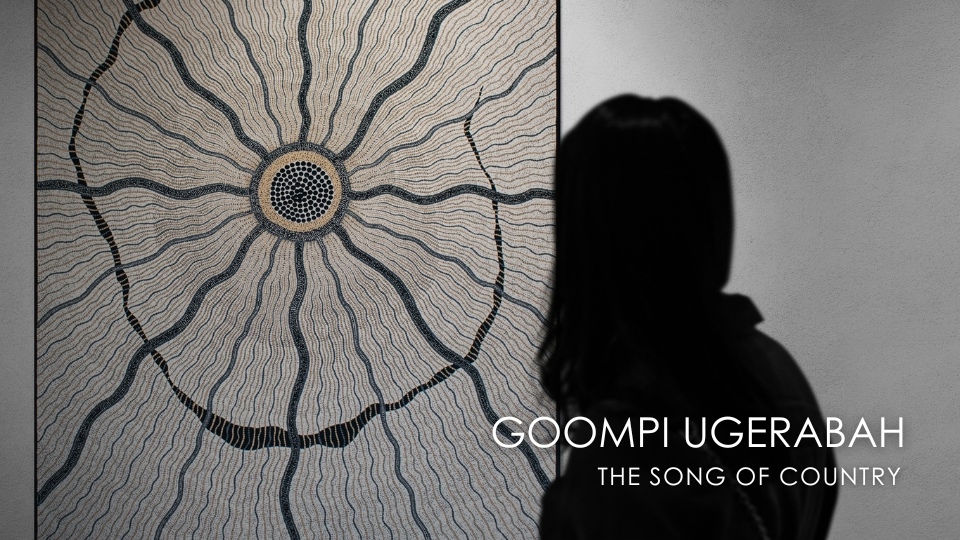 Goompi Ugerabah Solo
18 May 2024 to 9 June 2024


We are delighted to present artist, songman and winner of the prestigious 2023 Paddington Art Prize, Goompi Ugerabah's first solo show at Kate Owen Gallery.
His growing recognition as an artist and impressive list of achievements is testiment to his dedication and commitment to his Culture.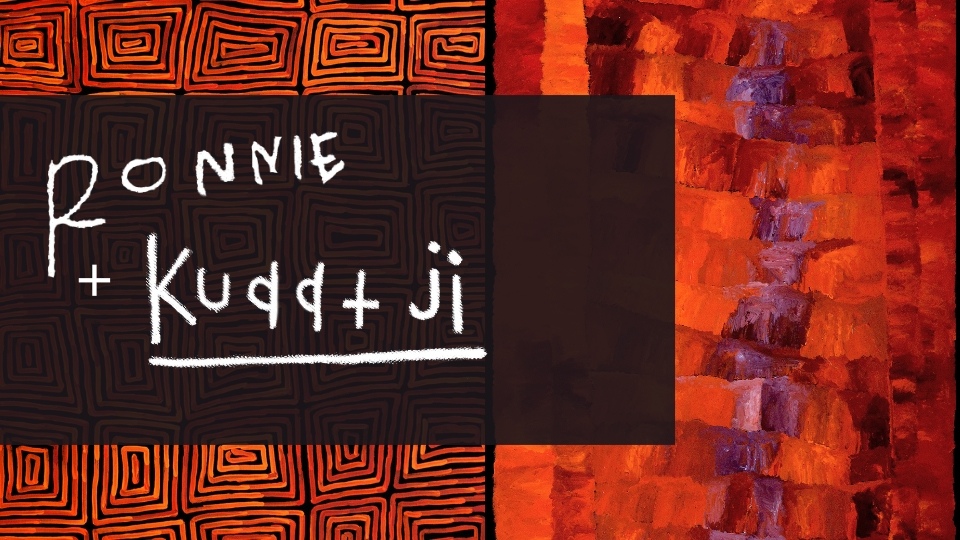 Ronnie + Walter
27 July 2024 to 25 August 2024


A family show that celebrates the legacy of one of the founding Papunya Tula artists, Ronnie Tjampitjinpa, and the next generation of Pintupi artists who are using art as a means to uphold their commitment to traditional culture and knowledge.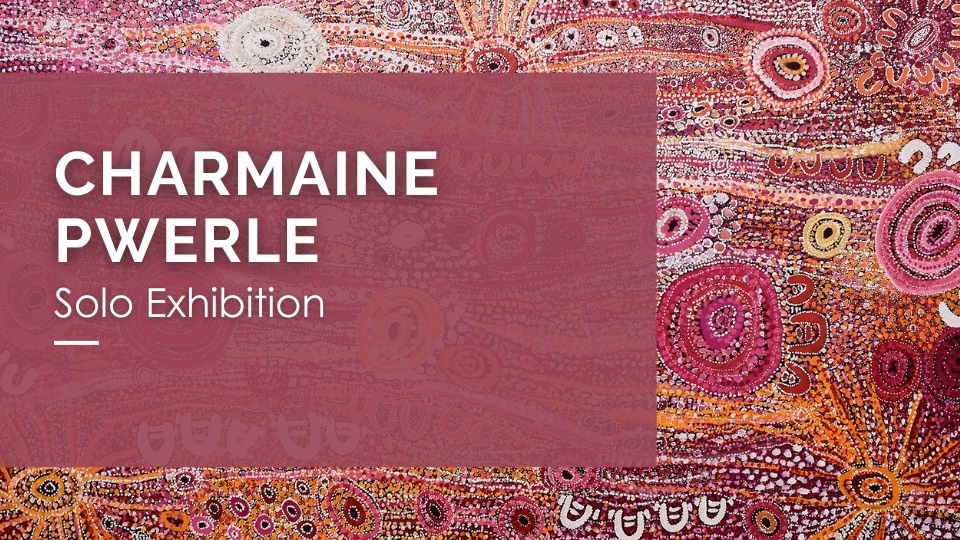 Charmaine Pwerle Solo Exhibition
21 September 2024 to 13 October 2024


Charmaine has been on an artistic journey, one that honours and maintains traditions while innovating.

This collection will showcase Charmaine's incredible artistic explosion, the result of learning the deeper meanings of her Dreaming from her mother.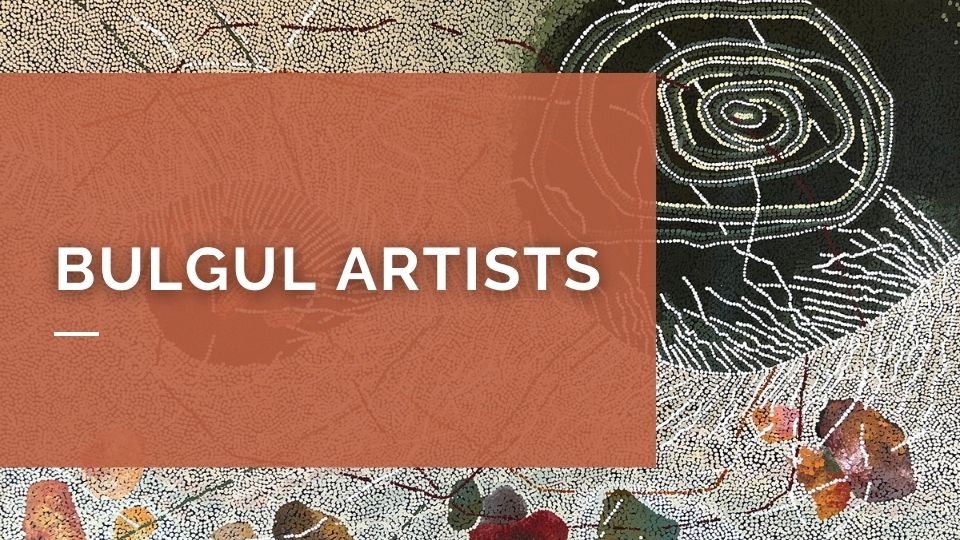 Bulgul Artists
1 November 2024 to 1 December 2024


After their blockbuster exhibition in 2022, the Bulgul Artists are back with their new body of work.

Artists include established and highly collectable names such as Helen McCarthy Tyalmuty, Kerry Madawyn McCarthy, and Dianne Tchumut, as well as recent Art Prize finalists Agatha Ngakmik Morgan, Allen Stephensen, Camelia Blitner, and Regina Bamagaya McCarthy.

Also on display are exciting emerging artists who are forging a unique form of expression, using rich colours and intricate dot work.

The Bulgul Artists always leave audiences excited and wanting more, so registration for an exclusive preview of the exhibition catalogue is essential to avoid disappointment.