Current Sydney Art Gallery Exhibitions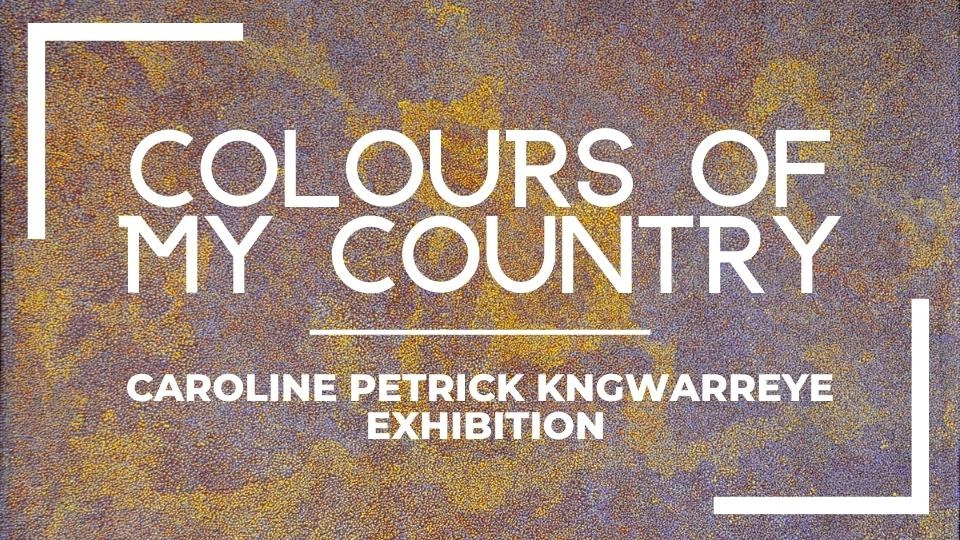 17 September 2022 to 9 October 2022


KOG is excited to showcase a collection of artworks with the most mesmerising patterns, intricate dot work and splashes of colour by the talented Caroline Petrick Kngwarreye. Come take a journey through Arrernte Country and explore all the colours and patterns that can be seen on the land.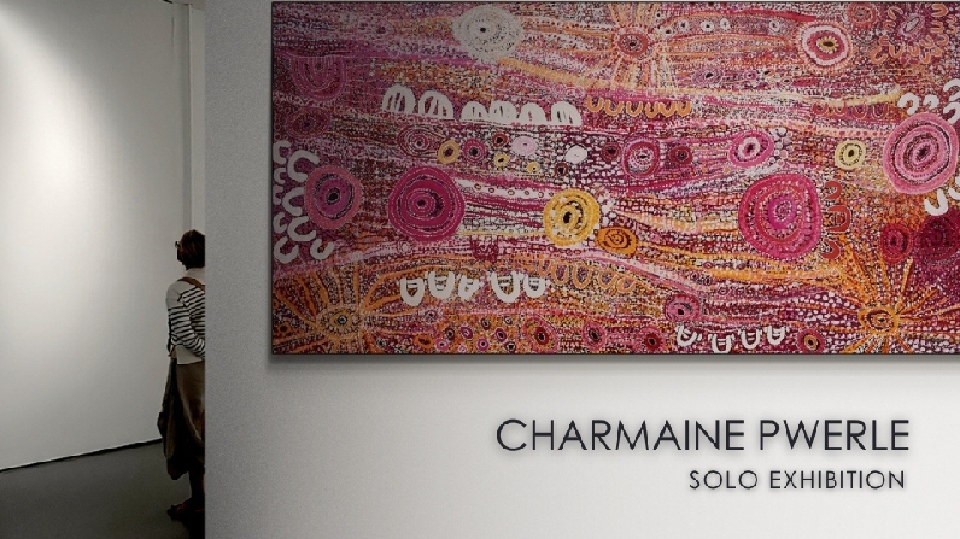 Charmaine Pwerle Solo Exhibition
22 October 2022 to 20 November 2022


Charmaine has been on an artistic journey, one that honours and maintains traditions while innovating.

This collection will showcase Charmaine's incredible artistic explosion, the result of learning the deeper meanings of her Dreaming from her mother.