From Sep 03, 2016 - Until Sep 23, 2016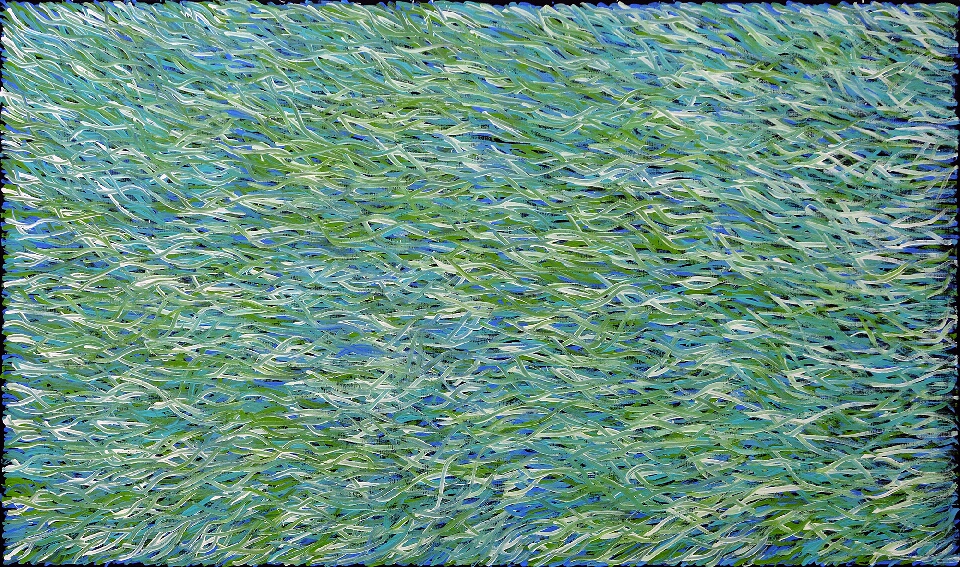 From: Sep 03, 2016
Until: Sep 23, 2016

A spectacular exhibition of new Aboriginal artworks by renowned Utopian artists including Gloria Petyarre, Barbara Weir, Polly Ngale, Jeannie Petyarre and Selina Teece Pwerle transforms the gallery with the freshness, light and colours of spring.

Following a season of welcome rain, the red deserts are flushed with green, and the wildflowers are blooming in Australia's usually dry centre.

In an exhibition celebrating this seasonal transformation, works by senior and emerging female Utopian artists express their Bush Plum, Bush Medicine and Wildflower Dreamings.

The works resonate with the profusion of colour that is their inspiration - a tantalising exhibition that will certainly put a spring in your step.
From Sep 03, 2016 - Until Sep 23, 2016
From Sep 03, 2016 - Until Sep 23, 2016