24 June 2017 to 16 July 2017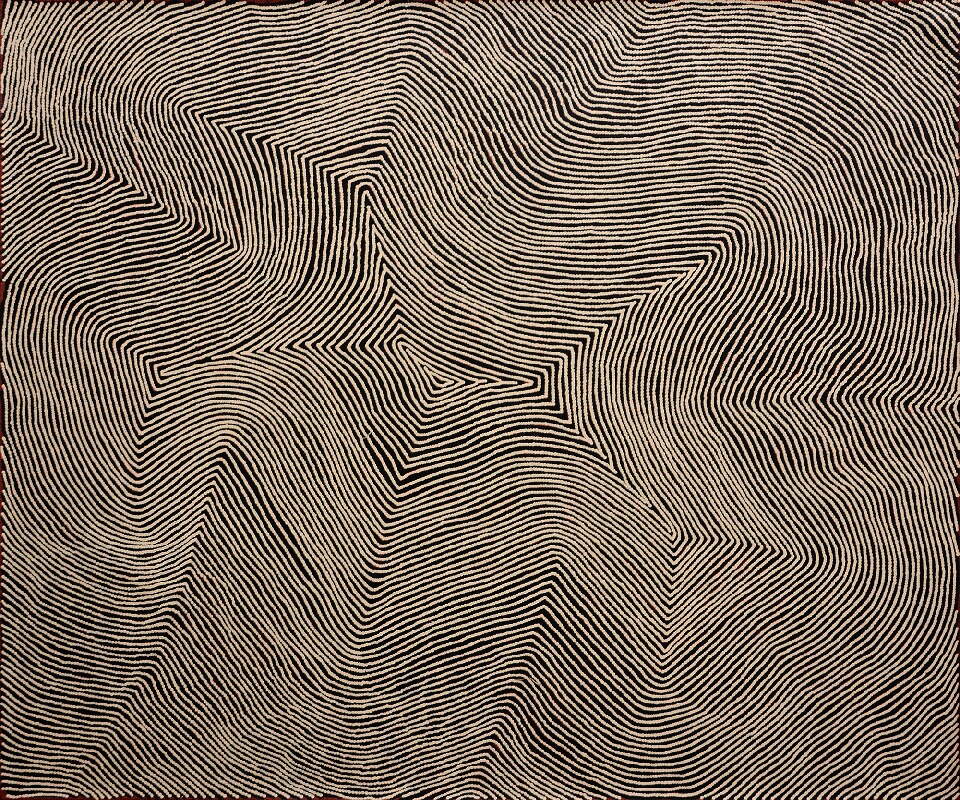 Australia's desert landscapes, regarded as the 'outback' of Australia, have long been a great inspiration for artists. But it is the artists of the Western Desert, way out west from Alice Springs, that have taken the world by storm with their powerful and unique art; designs and images expressing their intimate connection to their Country and the Tjukurrpa.
Hanging in our third level collectors' gallery, artists will include Warlimpirrnga Tjapaltjarri, Walala Tjapaltjarri, Thomas Tjapaltjarri, George Ward Tjungurrayi, Nyungawarra Ward Napurrula, Gracie Ward Napaltjarri, Katjarra Butler, Joylene Reid Napangati, Tjawina Porter and Tommy Watson.
From 24 June 2017 to 16 July 2017
From 24 June 2017 to 16 July 2017