25 August 2018 to 23 September 2018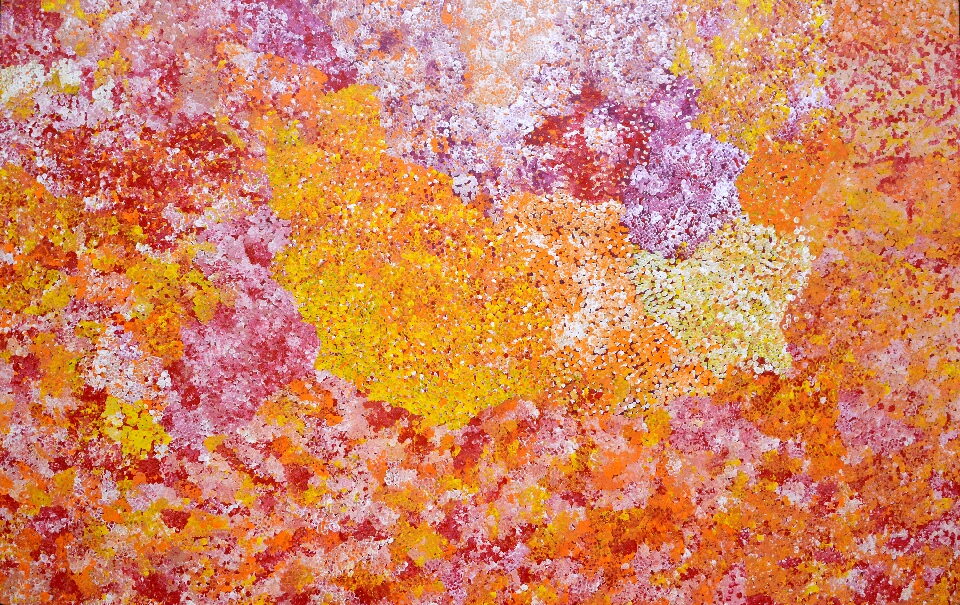 A burst of colour and a breath of fresh air to shake off the winter blues and celebrate spring. Kate Owen Gallery staff have chosen their favourite pieces from leading artists including Gloria Petyarre, Barbara Weir, Kudditji Kngwarreye and Polly Ngale for this refreshening and eye opening show to kick off the warmer months.
On display until 23 Sept 2018.
From 25 August 2018 to 23 September 2018
From 25 August 2018 to 23 September 2018