29 May 2021 to 4 July 2021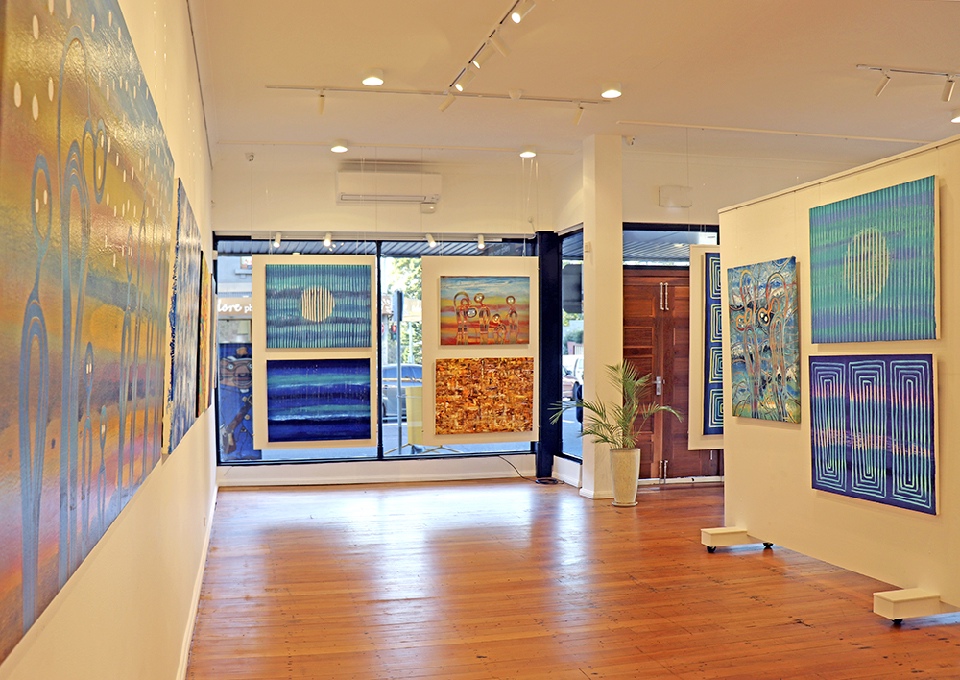 We are delighted to present an exciting new body of work of the Lockhart River Art Gang, courtesy of Lockhart River Arts.
What is remarkable about our current exhibition is the diversity of styles, and yet the artworks always circle back to the identity of Sandbeach community; intertwining art and tradition as a cultural and personal expression from the artists' own unique perspectives.
Make sure you visit the gallery in the month of June to soak up this incredible art.
From 29 May 2021 to 4 July 2021
From 29 May 2021 to 4 July 2021