28 February 2020 to 22 March 2020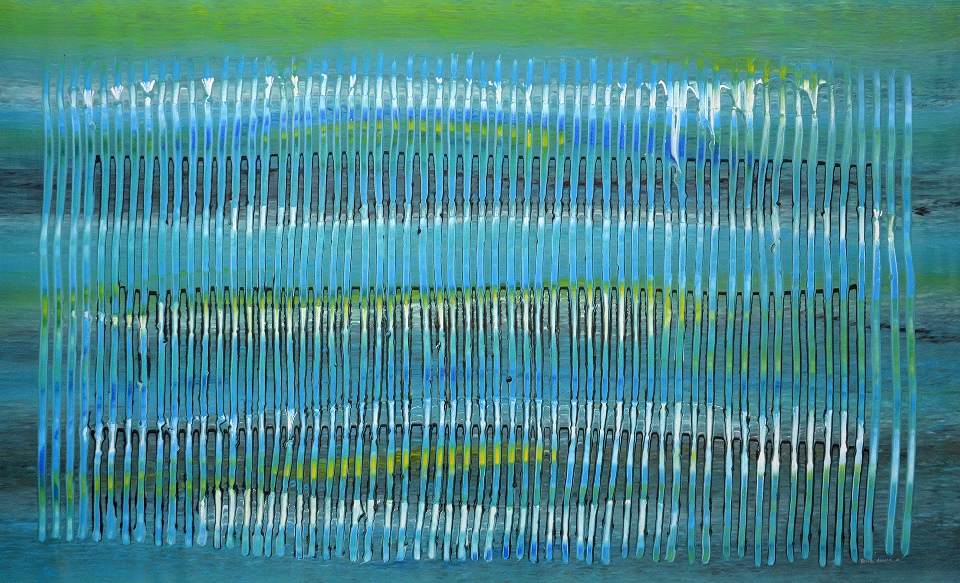 Sharing Our Stories
Kate Owen Gallery is delighted to present a stunning selection of artworks from Lockhart River. Artists include: Rosella Namok, Samantha Hobson, Fiona Omeenyo, Irene Namok, Silas Hobson and Patrick Butcher.
Bursting onto the art scene in the mid-nineties with a refreshing unique take on age old Dreamings, a group of young artists from the eastern coast of the Cape York Peninsula in far north Queensland quickly gained acclaim for their unique brand of Indigenous art and became known as "The Art Gang". Until this time, Australian Indigenous art tended to be associated with and dominated by austere desert art from the centre of Australia and ochres from the Kimberleys. The Art Gang upended this paradigm, producing imaginative bodies of work that, like desert and Kimberley art, collectively explored traditional values and cultural heritage, the physical environment and its seasonal changes but took a completely different approach, symbolically and colour palette wise.
25 years later, the original Art Gang continues to innovate, challenge norms and push boundaries. In comparison to how art is produced in other First Nation communities, conventional symbols and designs are not used to represent country and culture. The Art Gang's works are expressive, layered, linear, abstract and fluid. The use of innovative techniques creates unique and distinctive art which regenerates and transforms the stories and memories shared by these artists. In short, The Art Gang present to us a new, contemporary and unconventional visual language.
Innate talent and their unique aesthetic has led to international success, inclusion in major public and private collections and numerous awards and industry recognition.

From 28 February 2020 to 22 March 2020
From 28 February 2020 to 22 March 2020