From Jul 01, 2021 - Until Dec 31, 2021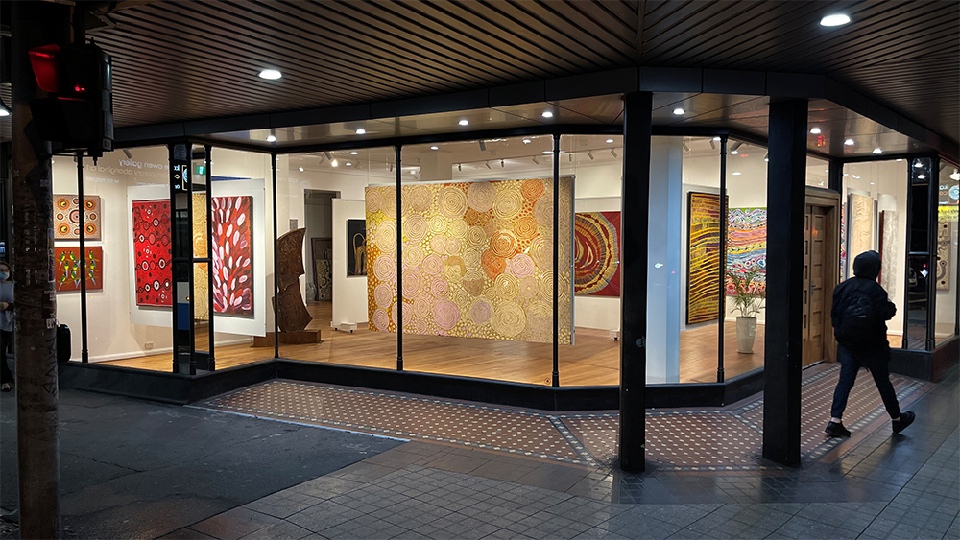 From: Jul 01, 2021
Until: Dec 31, 2021

Please enjoy our wide and wonderful range of Aboriginal artworks currently on display on the corner of Victoria Road and Darling Street.
Although our doors are currently closed, our art consultants (and many of our gallery services ) are still available. You can contact us via phone: +61 2 9555 5283 or book a video call.

From Jul 01, 2021 - Until Dec 31, 2021
From Jul 01, 2021 - Until Dec 31, 2021