defining tradition | black + white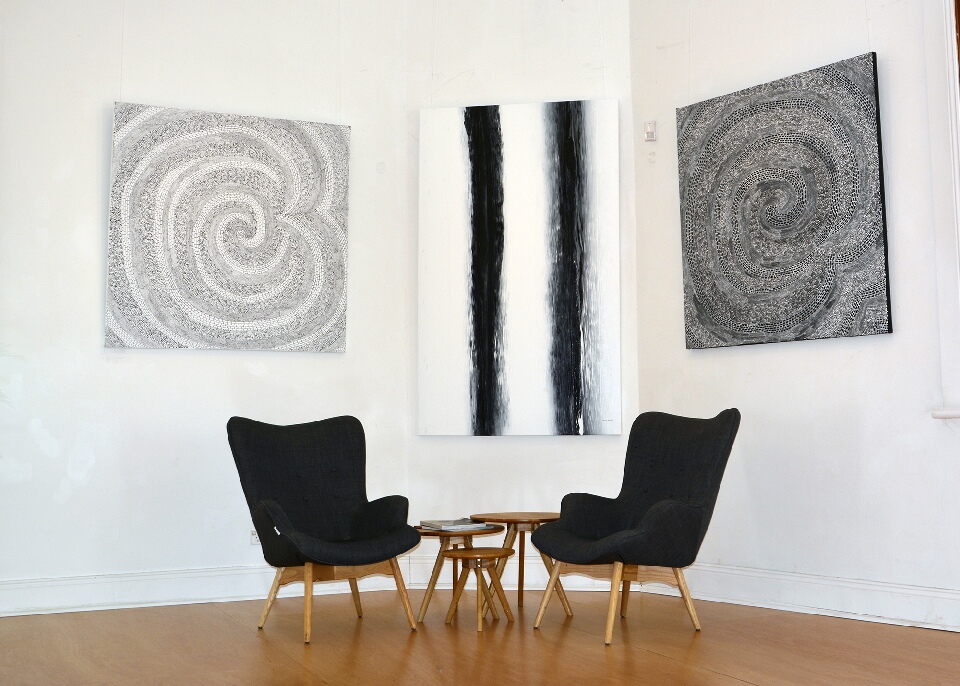 From: May 25, 2019
Until: Jun 23, 2019

We are delighted to present our third exhibition in the 'defining tradition' exhibition series. In this show, we are celebrating the trailblazing artists who moved away from colour and pursued a more minimalistic style.
Inspired by ancient Dreamings and the Australian landscape, their works are restrained in colour palette, yet remarkably powerful with exceptional compositional designs.